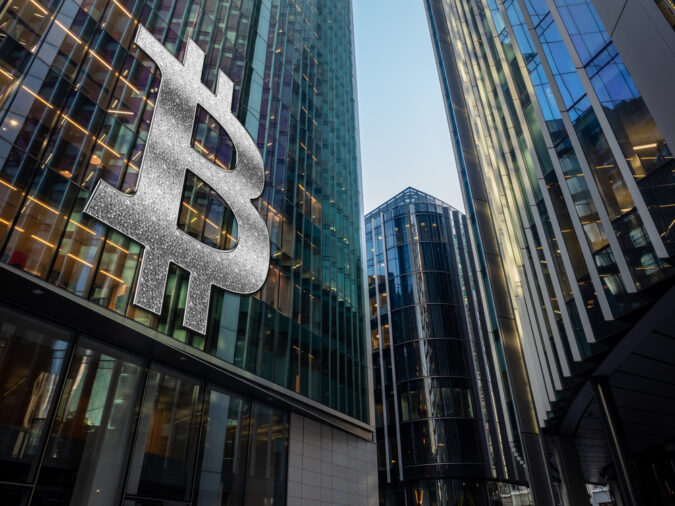 Ever since El Salvador had legalized Bitcoin and officially considered it as legal tender not too long ago, numerous other countries have also been striving to make a similar adoption. These involved the likes of Thailand, Paraguay, Bolivia, Argentina, and Vietnam. Paraguay had made headlines recently thanks to local congressman Carlos Rejala choosing to make his intentions of supporting crypto known to the public shortly after El Salvador's President, Nayib Bukele, had legalized BTC.
This article will therefore look at Vietnam in particular, as this country has also recently decided to turn to cryptocurrency following weeks of speculation and international exposure.
To that end, the nation's Prime Minister, Pham Minh Chinh, has stated that money becoming completely digitalized is not really a question of if but when, claiming that this process of digitalization is ultimately 'inevitable.'
Pilot
Vietnam's The Phnom Penh Post had provided a detailed report yesterday, according to which the PM has made a request to the nation's central bank. This request outlined a plan to conduct a pilot of sorts regarding a blockchain dependant crypto, and this initiative is to be carried out for the next couple of years.
This endeavor is all part of the Prime Minister's new development strategy pertaining to assisting Vietnam's government to become increasingly involved in the aforementioned process of digitalization.
Chinh is the current leader of Vietnam's Communist Party, and he strongly believes that various socio-economic aspects, particularly money and funds, will be digitalized in the near future in a so-called 'inevitable trend of global digital adoption. This makes sense, too, when we consider the abovementioned example of El Salvador and how its recent decision had caused a spill-over effect wherein many other countries want to follow in its footsteps.
A new digital age in Vietnam
Apart from the previously mentioned initiative regarding crypto and blockchain technology, Vietnam shall additionally be focusing its efforts towards introducing new and innovative technologies to the country's citizens and institutions. These include AI (Artificial Intelligence), AR (Augmented Reality), and big data.
Furthermore, it was in May of this year that the country's Ministry of Finance had formed a new research team designed specifically to study, analyze and report on all rules, restrictions, and regulations pertaining to the usage of cryptocurrencies. This is a wise decision as well because Vietnam had actually administered a local ban on all payments based on Bitcoin in 2017, and so if the nation genuinely desires to turn to crypto now, then all aspects of the initiative will need to be thoroughly covered.