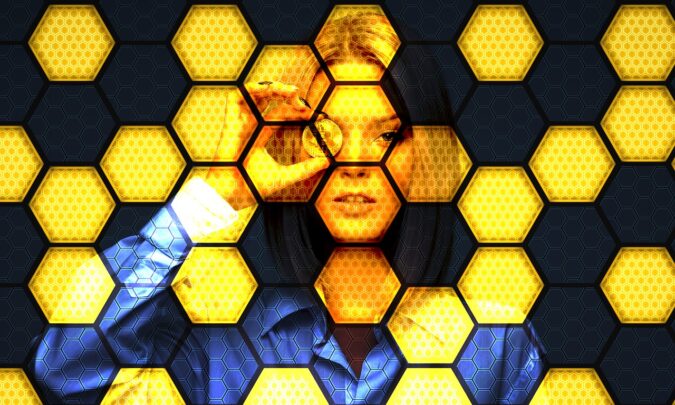 Binance has been the subject of scrutiny by multiple regulators of several jurisdictions around the world. On the basis of non-adhering to the compliance requirements, Binance is forced to suffer the loss of business as well as its reputation.
Countries such as UK, Germany, Thailand, and the entire European Union are creating hurdles in the business of Binance. But that is the one-sided perspective, particularly from the side of Binance. The company has been claiming that it has been deliberately targeted by the regulators. It said that actions taken by the regulators are hurting Binance's global business and reputation.
However, throughout the month of July, it was the firm alone that was protesting against the actions of the regulations. But now, the firm's CEO, Changpeng Zhao, too has come in the aid and assistance of the firm. It took a while for the CEO to come and finally make a short but detailed statement.
In his statement, Zhao pointed out that compliance with certain requirements is a lengthy process. It is not something that one can do it instantly but instead, it requires a considerable amount of time to ensure compliance. He said that since day one, it has been one of the top priorities of Binance that it fulfills compliance requirements. Usually, the company works in continuous coordination and collaboration with the regulatory and supervisory authorities of respective countries. He further impliedly accepted that in doing so there are occasions when even though Binance wanted to do the right thing but it couldn't. These are occasions that are usually beyond the control of Binance.
He then stated that compliance is an onerous process and that too when the matter involves products such as crypto. He pointed out that there are still doubts within the global crypto space and in future, this crypto space will become more complex.
He also said that the local governments in various countries have put Binance under scrutiny for non-compliance with certain regulations. He said that being Binance's CEO he understands that localization is an essential process. However, registering the firm with local authorities requires huge sums of money. Every global company wishes to get localize but localization is done in a manner i.e. one at a time. He clarified that Binance is looking forward to going local in each country where it is rendering services but will do so one by one. The company has not enough funds available with it that it can seek to localize in several jurisdictions at a time.
Before ending his statement, Zhao also requested the regulators to give the firm considerable time. He also advised that the authorities should provide crystal clear regulations for avoiding any difficulties. If there is uncertainty in the crypto space then there is uncertainty within the regulators as well, said Zhao.