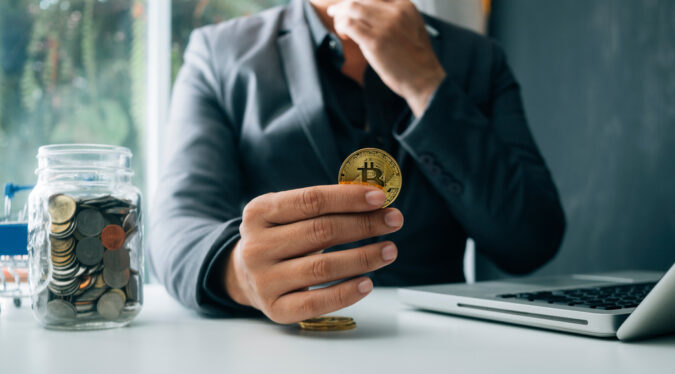 The crypto market is in ruins, and the extreme volatility is proving to be a problem rather than a solution; it was assumed back in the day that the bear market would be over sooner than later, and market corrections would fade away. But nothing of the sort has happened yet, Bitcoin has lost more than 60% of its inert value, and as for other crypto assets, they are going through the same phase of price declines and negative price movements up and down the stream.
The Interest of American Investors Towards Crypto
As the market continues to shift between a bullish and bearish market, research has been conducted to learn more about the present stance of the investors. According to the research, about 39% of American investors are investing head to toe into the crypto market with multiple assets and opportunities as these become available. The trending pattern is fairly simple here, anything that dips for even a single day or a week, investors buy the dip, and when the market show some kind of correction or improvement, they sell their assets right then and there only to repeat the process at a later date.
This has become the staple of the crypto investors at the moment, and among these investors, the number of American investors is rather shocking. The research further tapped into other people and investors and their stance on the general volatility of the crypto market. It was unfolded that about 41% of the underlying investors are happy trading into stocks given the freefall of the crypto market and a general rise in the inflation rates that are at their all-time high that there ever have been.
It was estimated during the survey that the young investors favor the crypto market and the decentralization more fairly as opposed to the stocks or forex market. But the older generation, on the other hand, preferred to stick with the crypto market and all the exciting opportunities that it has to offer. Both markets have tons of potential, but it is the extreme volatility and the bear market that is ruining it for crypto investors.