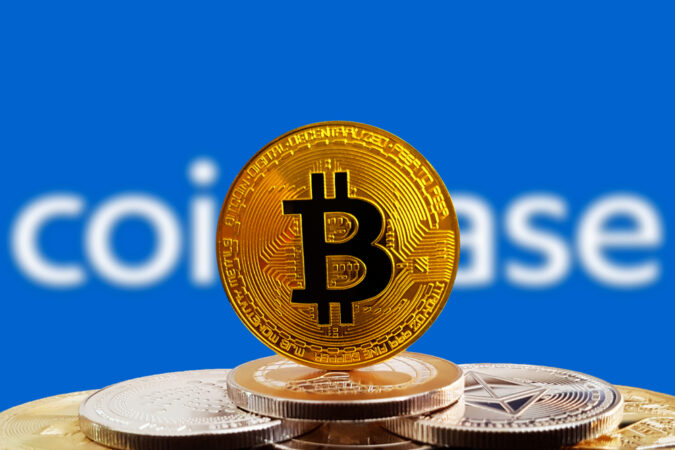 Despite the negative outcomes of the recent bear market pushing the flight of cryptocurrencies towards the ground, some financial elements and firms out there are still confident that crypto is going to have a bright future, and investors would have to share their portfolio with a few crypto elements as well. BlackRock, an institutional firm known for providing its institutional investor's access to a wide array of market opportunities, has struck a partnership with Coinbase, and it would be allowing all on-board investors to make investments into the crypto space via Coinbase.
Aladdin Clients will Have Access to Crypto Trading
All the institutional investors who are already a part of BlackRock have their portfolios present on Coinbase. All of these institutional investors would be linked with the BlackRock Aladdin portfolio devising software, which will allow them to control the overall assets that are placed within their portfolio. It would be like having a digital copy of one's portfolio in person, and swapping assets left and right on the basis of their tenacity or how toxic these are becoming according to the insights and the indications received from the software itself.
These investors would be able to tap into the unlimited crypto space made available by the crypto exchange that is Coinbase and would be able to explore not just the cryptocurrencies themselves but the NFTs, ETFs, dApps, Metaverse oriented entities but also mining pools. Should any of these elements strike them as an opportunity, they should be taking charge and making them available on their portfolio. It would be as simple as pushing a button, and the software will take care of the rest.
What is that one thing that institutional investors are worried about all the time? Their time and money, of course, with the senate moving towards granting CFTC the right to have regulatory oversight over the crypto market, the institutional investors are more than confident that their money is safe, and hence they will be exploring every known opportunity made available by the partnership between BlackRock and Coinbase.