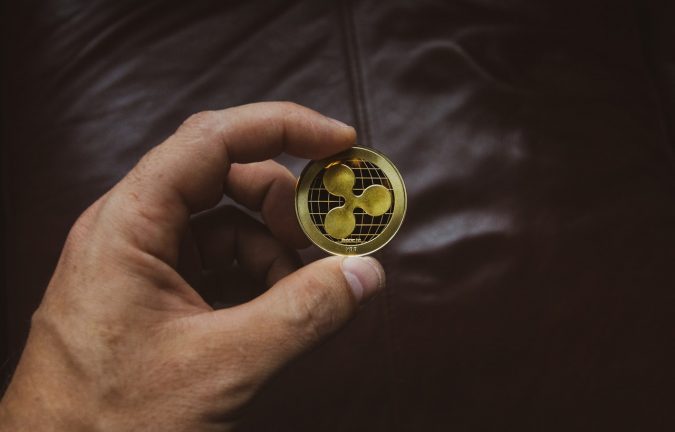 Oman's 2nd biggest bank, BankDhofar, has now partnered up with RippleNet. This move shall allow for various transactions to be sent to India via the mobile banking application that is already made available to users.
BankDhofar is also the very 1st bank in Oman that has joined RippleNet. As such, there are plans of connecting with the leading bank in India's private sector, Induslnd Bank, for the purposes of being able to drive payments made to India in real-time.
1,000 Omani rials is the limit
This new aforementioned partnership shall hopefully be able to allow for transfers that are carried out through BankDhofar's own mobile banking application to be instantly processed in both a cost-effective as well as a reliable way and with added end-to-end visibility from any location on the planet. As such, there is a limit as to how many rials can be sent, with 1,000 Omani rials being reported as the maximum amount. When converted, this is nearly $2,600.
Furthermore, the service shall also allow BankDhofar to establish itself in a much more leading and prominent position from which it can offer a wide range of various new products as well as payments services that are conducted instantly. BankDhofar's digital banking department head, Abu Baker Karim Al Balushi, had stated that the service is quite promising and that the team is looking forward to activating it soon for the other various countries in the world.
Cross-border payments need to be instantaneous
India is actually the highest-ranked nation in the world when it comes to cross-border remittances and the overall amount received on a near regular basis. Navin Gupta, the MENA and South Asia managing director for Ripple, had stated that it has become absolutely critical in this day and age to be able to spend substantial amounts of money and funds on family members who may be based abroad. As such, Navin added, the partnership between Ripple, Induslnd Bank, and BankDhofar is extremely exciting, and the team is optimistic that cross-border payments can be enhanced even further and in a more reliable, easier, and affordable way via blockchain technology.
RippleNet had also recently been utilized to broker a payments corridor for the countries of UAE (United Arab Emirates) and Egypt just last week. Much like India, Egypt is highly ranked when it comes to remittances received from overseas, and this source of income is critical for the economies of both nations.