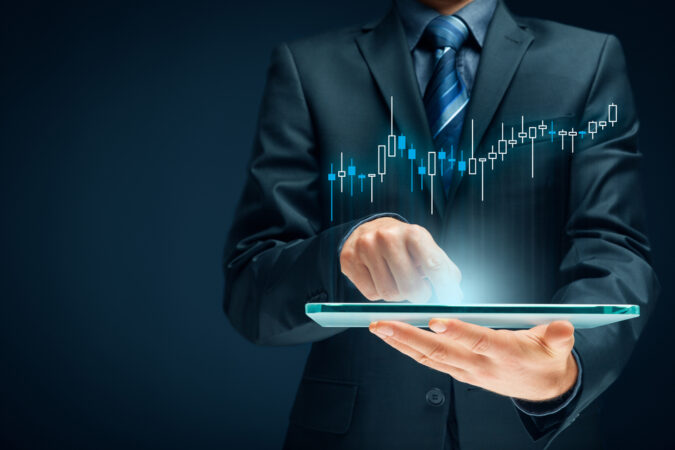 Cryptocurrency is among the best innovations in this digital era. If you are an internet user, you can hardly scroll down the social media page without encountering crypto-related news. Firstly, what is cryptocurrency? Well, these are digital coins that function as money. You can as well refer to them as alternative fiat currencies. Do you want to venture into the crypto space but finding the virtual business challenging? Well, there is nothing complicated in that case. Most people were skeptical about the virtual market since its launch in 2009. However, things have changed. Today, you can come across many people investing in the crypto market. As long as you can bear the associated risk, the market is open for you.
Cryptocurrencies are gaining more mainstream acceptance each day as individuals and institutions adopt them. With the trend that the crypto market has had since the last decade, you cannot deny that these assets have a future in our economy. For that reason, let us talk more about digital coins. Are you ready for that? This content will analyze the top digital assets that you can rely on for cryptocurrency day trading. 
Before analyzing the products, you may need to know the idea behind day trading. Day trading is a popular trading strategy in both the crypto and stock market. If you want to start day trading in your crypto activities, you will have to utilize the intraday techniques to earn returns for the virtual market. You can maximize your crypto earnings with intraday trading. 
Day trading involves executing various trades in one day. Another vital day trading feature is that you will close all crypto positions at the end of your trading day. Now that you know what day trading is, here are some of the best cryptocurrencies for your crypto day trading accomplishments. 
Tether (USDT)
Tether is among the top options for day traders. You have multiple reasons to consider this asset valuing at $1. Do you want to interact with high trading volume assets? You may never be wrong with USDT. Most traders noticed this product after having the highest trading volume in 24 hours. The trading volume is among the main things that attract investors to Tether. However, people used to believe that the asset price will always be above $1. Surprisingly the prices fell at some point. When interacting with USDT, keep in mind that you are dealing with a stable coin, which translates to fewer fluctuations.
Ethereum (ETH) 
Ethreum is the second-leading virtual coin after bitcoin. ETH shows the benefits of being both a cryptocurrency and a blockchain platform. The platform allows you to develop decentralized apps and create your new tokens. If you want to make the most out of day trading, you will have to understand how to take advantage of volatility. With that, you will maximize your profits within no time. The best thing is that you can find Ethereum in most crypto exchanges. The asset trades at $3850. 
Binance Coin (BNC)
It is yet another digital coin that you can trust with your day trading investments. Most traders enjoy that a popular crypto exchange releases its cryptocurrency, Binance Coin. BNB has had a growing demand since its launch. The product trades at $560, and it is the best option if you want to start day trading.
Tron (TRX) 
With its continuous developments, Tron attracted almost all crypto enthusiasts around the globe. You can utilize the high volatility with this asset to enjoy lucrative day trading undertakings. Tron started as a site to clear web borders. Moreover, there were rewards for any exchanged content. That valuable idea was vital to the ever-growing Tron crypto.
Final Thought
Day trading involves buying and selling various financial instruments in one day, in such a way that you close all the positions before the trading day ends. You can increase your profits with this strategy. The above cryptocurrency can improve your day trading performance.