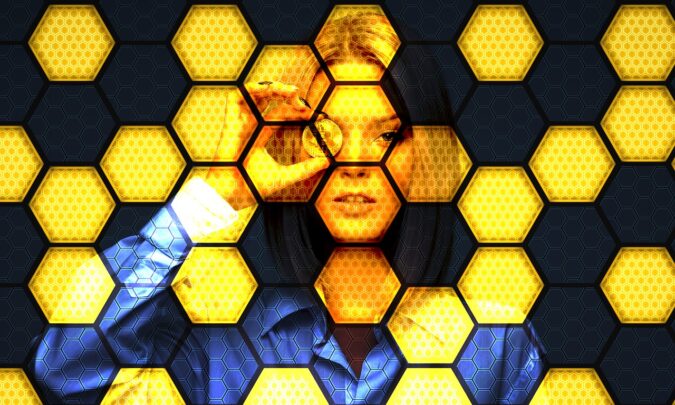 Chairman of the US SEC urges the US Government to immediately incorporate crypto legislation for safeguarding the interests of the crypto investors and general public. SEC is also a part of the unofficial task force to deal with the issue of crypto being misused for the activities of money laundering and crimes. Other US Regulators such as the US Treasury as well as Commodity Futures Trading Commission (CFTC) too are part of the task force and all three of them are working jointly.
A joint recommendation has been made by the Chairman of Securities & Exchange Commission (SEC), CFTC, and the US Treasury. The recommendation has been directly presented to the US Administration for immediate action.
As regards the recommendation, it was reported that Gary Gensler, SEC's new Chairman, has submitted his proposal to Congress. In this proposal, Chairman has suggested crypto legislation requires immediate attention and needs to be finalized and implemented once and for all. An official proposal was then duly submitted on 26th May 2021 with the sub-committee of the US House of Appropriations by Gensler.
In his submissions before the sub-committee, Gensler submitted that there are gaps and flaws apparent on the face of crypto regulation. Immediate attention should be drawn towards the removal of these gaps and flaws, said Gensler. He also notified the sub-committee that the crypto market is comprised of thousands of digital currencies and almost all of them are "securities". However, as being "securities", most of them have been traded and exchanged without being registered with the SEC, apprised Gensler.
Gensler pointed out that actions have been taken against only 75 of these unregistered securities. However, a huge number of non-registered securities have been operating in the country which necessitates the urgent implementation of the regulations.
He also highlighted the major issue which is creating hurdles in the way of crypto regulation. He was of the view that there is no regulatory oversight with regard to the crypto exchanges. The exchanges are the ultimate platforms from where these unregistered crypto securities have been offered for sale and purchase.
He advised that he will also contact Congress for working together for the provision of regulatory oversight. By doing so, they will be able to ensure that the investor, as well as the general public, are provided with protection. He argued that these exchanges are actually trading "securities" under the garb of "currencies" and "commodities". However, in reality, the exchanges are misleading the investors by offering them investment opportunities in something whose legal structure is in dispute.
As regards the usage of crypto for alleged criminal and laundering activities, Gensler stated that SEC's objective is to safeguard investors. While doing so, the interest of the exchanges will also be considered but non-compliant exchanges will be dealt with accordingly, warned Gensler.