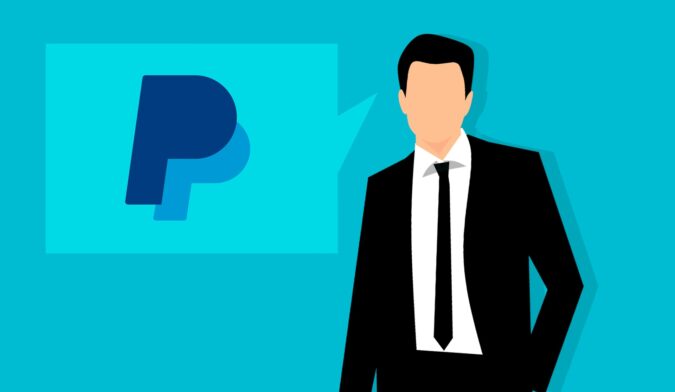 Payment giant PayPal has issued multiple job opportunities for its Ireland workplaces, with an intention to expand its crypto services as the adoption rate for crypto increases.
Receiving a massive number of applications from those looking to join the train, the company is now working on the selection process to hire the best recruits to maintain the level of quality the company works at. These crypto-based job offerings also highlight the growing interest of the company in the crypto space. According to reports, PayPal is looking for responsible workers in positions such as compliance, helping prevent money laundering and overall business expansion for its workspaces in Dublin and Dundalk.
Developments in the United States
At the start of 2021, PayPal also had a team to directly work for cryptocurrency and blockchain services after allowing many users in the United States to buy top cryptos such as Bitcoin, Ethereum and others using PayPal money back in October of last year. Later in March, as the development in the crypto sector increased, the company then allowed its users in the US to purchase items and services using their cryptocurrency holdings in their accounts. Further expansion into the crypto business offering from PayPal, the company provided another great option for its cryptocurrency users to allow them to transfer any of their cryptocurrency holdings into wallets from other companies.
Crypto bringing Big Business
CEO of PayPal, Dan Schulman, stated that according to statistics recorded in the month of April, the companies move into the crypto space, developed an impressive performance gain in just six months of operating the business and providing crypto users with the best services around and keeping them engaged with PayPal. As the adoption rate and value increased, the cryptocurrency market crossed a value of more than $2.5 Trillion. Despite the major setbacks from the recent corrections, the cryptos have slowly started to recover back.
Future Projects
During a recent earnings call, Dan Schulman revealed that the company is looking to expand its crypto-based services provided in the United States to come to the United Kingdom in the coming time. This will allow users in the UK to have flexible transaction options while also enabling speedy transactions, as the company developers in the said region.