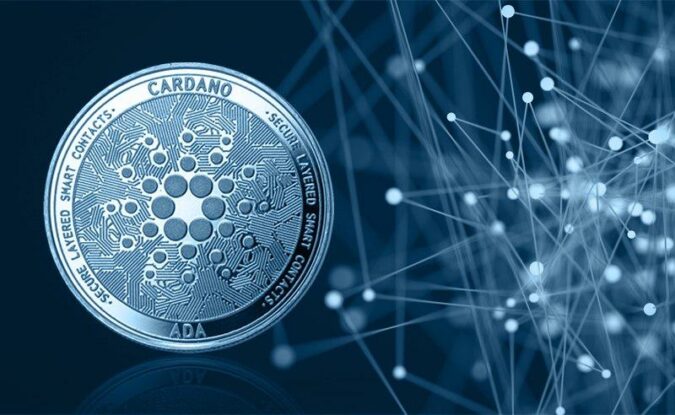 When it comes to altcoins, there are few that match the continued development and consistent progress of Charles Hoskinson's Cardano (ADA). It is currently ranked as the 6th highest cryptocurrency in the world right now in terms of overall market capitalization and is trading at a price of $1.70, which is a 3.9% decrease since yesterday. It has a total market cap of $54,361,411,480 as of the time of this writing. It has also increased by nearly 25% within the previous two weeks.
Aaron Arnold, a popular cryptocurrency trader, revealed that he is, in fact, a Cardano bull. He informed his 750K subscribers via YouTube that it would be wise to remain optimistic as far as Cardano is concerned and that it is very likely that the cryptocurrency will continue to ride the coattails of its primary rival, Ethereum (ETH). ETH is currently trading at a price of $3,924, which is an 8.2% decrease since yesterday, although it remains the biggest altcoin and 2nd largest cryptocurrency right behind Bitcoin.
Cardano is trending
Arnold added that there are numerous reasons and factors as to why he remains bullish on the Cardano project, with the most significant reason being that he is also concurrently bullish on the current Ethereum cycle. He admitted that ETH is the undisputed king of altcoins for now, and so if it manages to do well, then one can expect Cardano to do the same. Moreover, the fact that Hoskinson himself has formerly worked on Ether and is actually its former co-founder adds weightage to this line of thought.
Furthermore, practical usage of Cardano has also been increasing as of late as not only had both Shopify and WooCommerce added ADA to the list of available payment options not too long ago, but the Ethiopian government recently announced an official partnership with Cardano as well in an effort to boost local educational attainment.
Alonzo upgrade
Lastly, Arnold has also stated that one of the more important factors we should look at is the upcoming 'Alonzo' upgrade, which is scheduled to be launched this upcoming August.
The upgrade had initially been announced by Input Output Hong Kong (IOHK), the primary company responsible for the continued development and maintenance for Cardano, and it had also been revealed shortly thereafter that there are plans of integrating various smart contracts onto Cardano's blockchain.