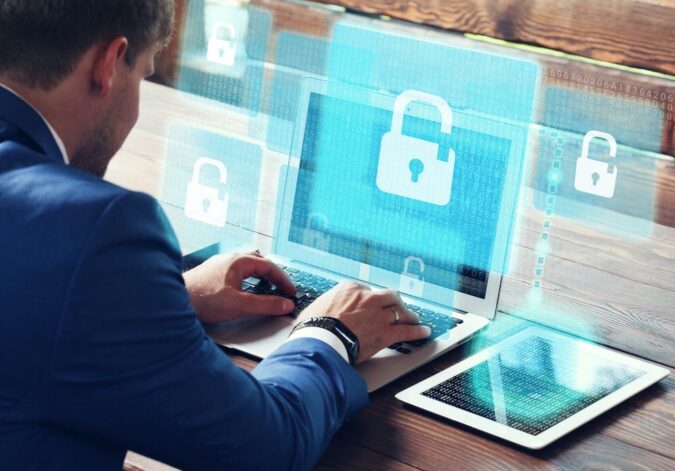 Alarming news has just been dropped on the users of the Pi Network, a mobile-based cryptocurrency mining application. According to the reports, Pi Network might have been one of the latest victims of a data leak. There are possibilities that as a result of the leak, the hacker stole 17 GB worth of personal data from the application.
A Vietnamese news outlet has recently revealed the information around the recent information leak. The information was shared by the Vietnamese outlet on Monday, May 17, 2021.
The outlet has revealed that an enormous amount of personal data was stolen by the hacker through the Know-Your-Customer (KYC) protocol. Pi Network is a regulated platform that is yet to go live towards the end of 2021 or the beginning of 2022.
In order for the users to mine through the application, they are required to go through the Know-Your-Customer checks. Therefore, the users are required to verify their personal information, including their mobile numbers.
The hacker also confirmed the above to the potential buyers on the RaidForums. The hacker had communicated on Thursday that he had acquired the information from the Know-Your-Customer protocols.
The reports suggest that the hacker managed to steal away the information of more than 10,000 identity cards belonging to Vietnamese citizens. The hacker posted that the buyers would also have access to the email addresses, phone numbers, and home addresses of the citizens.
While sharing all the information around the stolen identities, the hacker also put a price tag on the information that was up for sale. The reports suggest that the hacker had put it on sale for $9,000. The hacker had posted that the buyers could make the purchase in the form of Litecoin (LTC) or Bitcoin (BTC).
On the other hand, the Pi Network team had something else to report to the media outlet. Pi Network group's Vietnamese moderator, Phien Vo provided clarity on the matter. According to Vo, their Know-Your-Customer (KYC) checks are not performed directly by the Pi Network but by a third party.
Furthermore, the identity cards whose information has been leaked are the ones that Pi Network does not accept or are not compatible with it. Vo did mention that in the past, one of the versions of their application was able to accept and perform checks on particular identity cards.
He stated that in the present time, the Pi Network does not require the Vietnamese to provide their identity cards. Instead, the Pi Network carries out the KYC checks/verification through the passports.
At the beginning of the Pi Network launch in Vietnam, the users had the ability to add their driver's license for the KYC checks. However, the newer version requires the users to do it through their passports and currently, there are no possibilities of users adding their identity cards.