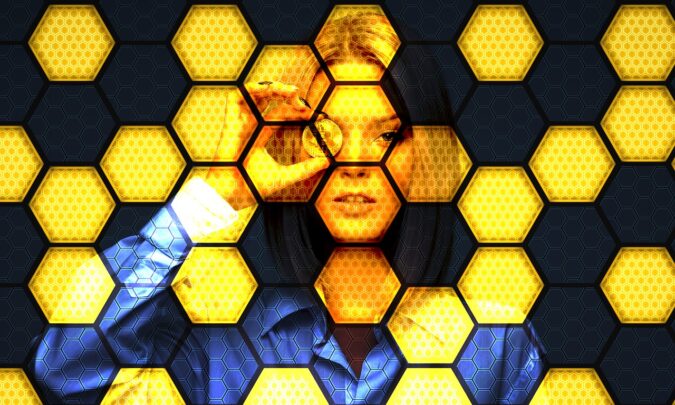 Crypto trading platform, FTX, has introduced a new feature exclusively for the citizens of Brazil. Now the Brazilians have an option to bet on the fate of the country's President, Jair Bolsonaro, who is running in the elections for the second term. During unpleasant circumstances prevailing in the country worsened by the financial and Covid-19 crisis, Bolsonaro's fate as the head of the country is hanging in limbo.
FTX is a crypto trading platform that is amongst the world's best having its establishments in various countries of the world. Brazil is one such place where FTX has set up its strong roots and had been allowing Brazilians to trade and exchange cryptocurrencies.
However, the Brazilian FTX has recently introduced a new crypto contracting feature exclusively for the people of Brazil. As per the new feature, Brazilians are now given the opportunity to place a bet on the fate of its head of the state i.e. President Jair Bolsonaro. The country's premier has decided to run in the re-election for the upcoming elections which are due to take place on October 2022.
Though elections are far there is an apparent uncertainty that Bolsonaro won't be able to get elected for the second term. Bolsonaro's fate is currently hanging in limbo as he is neither a public choice nor the prevailing situation in the country is favoring the President. There are two reasons which suggest that Bolsonaro would not be elected for the second term. The first thing is that the country is undergoing a massive financial crisis for the past decade. Not even President Bolsonaro was able to get rid of the financial crisis, instead, the situation further worsened during his regime.
The second problem being faced by Brazilians is the growing numbers of Covid-19 victims. The country is one of the top countries where the pandemic has severely damaged the health sector. The health sector of the country has been ruined and there is an acute shortage of hospitals, beds as well as oxygen. The resources of the country have also shrunk because of the financial and health crisis.
While there are no changes expected for Bolsonaro's return in 2022 but betting on his fate is going on. Even as the recent statics derived from a poll suggested that 45% of people in Brazil believed that his regime was the worst. However, the minority which averaged almost 24% said that they would support Bolsonaro in the upcoming elections.
FTX has incorporated a crypto contract and has named the contract "Bolsonaro 2022". As per the contract, if the President loses in elections then the bet placer would earn zero dollars. However, in case Bolsonaro wins in the 2022 election, then the bet placer would be eligible for 1 US Dollar.