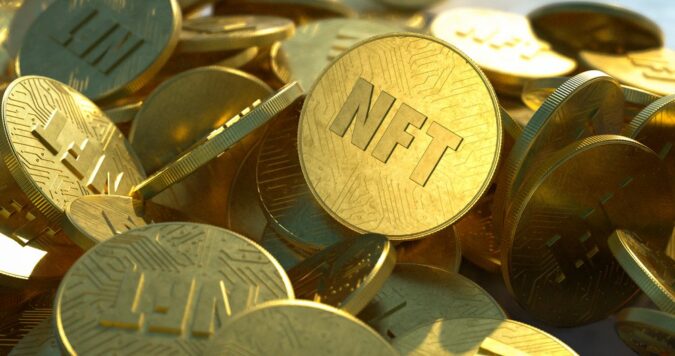 The European Union's Markets in Crypto Assets(MiCA) draft law states that NFTs offered as components of collections have no unique features or utility. Therefore, they would be subject to the same regulations imposed on cryptocurrencies.
Brian Fyre, a law professor at the University of Kentucky who majors in securities and NFTs law, believes that the EU draft bill seems to label blue-chip NFT collections like Cryptopunks, Yacht Club, and Bored Ape as securities for regulatory pursuit.
The MiCA draft bill seen by various media outlets, dated 21st September 2022, is considered the law's final version after a long negotiation period between the European Commission, European Council, and the European Parliament. It is to be effective from 2024.
MiCA, which regulates the crypto market in Europe, excludes from its framework the digital assets that are not fungible, possess unique features, and provide utility to the token holder. However, it states that the provision of crypto assets as NFTs in large series indicates their fungibility.
MiCA Targets Popular NFT Collection
Fyre thinks that MiCA's statement aims at Bored Ape Yacht Club, a popular NFT collection with over 10K visually resembling NFTs but differentiated by numbering criteria like Bored Ape #5879. Bored Ape Yacht Club claims that the unique numbers give its NFT holders full intellectual property rights.
Fyre adds that from the EU's perspective, not a single Bored Ape NFT holder owns a unique digital art but a share in the overall value of the Bored Ape Yacht Club brand. In other words, Bored Ape issuing a 10k-NFT collection seems more like selling shares in the project.
Security and Exchange Commission Could Impose Similar Regulations on NFTs
In the United States, there is still a dilemma over which digital assets are to be considered securities. A few days ago, the Securities and Exchanges Commission implied that the American regulatory framework should regard the whole Ethereum network as a securities exchange.
Fyre believes that if the European Union starts to treat blue-chip NFT collections as securities, American lawmakers are likely to follow suit. Fyre says his attempts to get the Securities and Exchange Commission to clarify its stand on if NFTs should be regulated as securities have been futile.