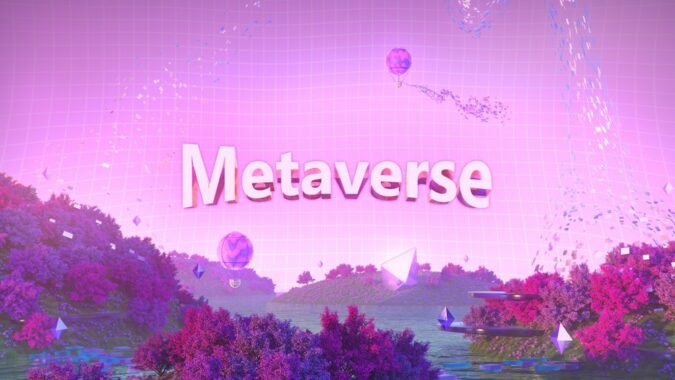 Balancing the priorities of both, Web3 pioneers and fashion gurus is among the top challenges faced by programmers and designers involved in dressing virtual avatars. However, a metaverse platform like The Sandbox has gained popularity among Web3 enthusiasts since it allows digital assets like a virtual t-shirt to flow freely in and out of it.
Unfortunately, the same platform uses very simplistic 3D styles. The Sandbox employs cartoonish, blocky ecosystems and numerous industry experts are not convinced that such ecosystems can scale up the digital fashion space.
The BNV CEO Richard Hobbs says it is hard to attract fashion brands with the current ecosystems used. Hobbs is sure that apart from creating virtual fashion pieces, BNV will also solve this problem by bridging the gap between traditional fashion brands and access to proper metaverse design tools.
BNV looks to launch a beta version of its metaverse platform next month. The metaverse 'BNV World' will focus on showcasing properly designed digital fashion pieces to its virtual citizens. BNV will use a powerful graphic software tool known as Unreal Engine to build its metaverse. The Unreal Engine is a product of Fornite Creator Epic Games.
BNV Aims to Attract Fashion Brands to Its Metaverse
Hobbs hopes to showcase the flexibility provided by Unreal Engine to attract fashion brands that are unimpressed by the design limitations of the existing metaverses. In a statement, Hobbs said that BNV plans to use Unreal Engine to display material physics differently.
He added that currently, there is no movement in materials. Instead, programmers rig them to the avatar.
BNV World will allow its citizens to display virtual fashion pieces from various designers in ultra-realistic 3D. In addition, the platform will have an inbuilt marketplace for its products. Also, the metaverse will have virtual spaces designed to host virtual fashion events like collection launches.
Luxury Fashion Brands Seek Presence in the Metaverse.
In the past few months, big fashion brands have attempted to join the metaverse wave with their efforts yet to bear fruits. For instance, in February, luxury fashion brand Gucci bought an unknown amount of virtual space in The Sandbox to sell digital fashion pieces. For now, the French fashion brand Balmain is looking to follow Gucci's steps.