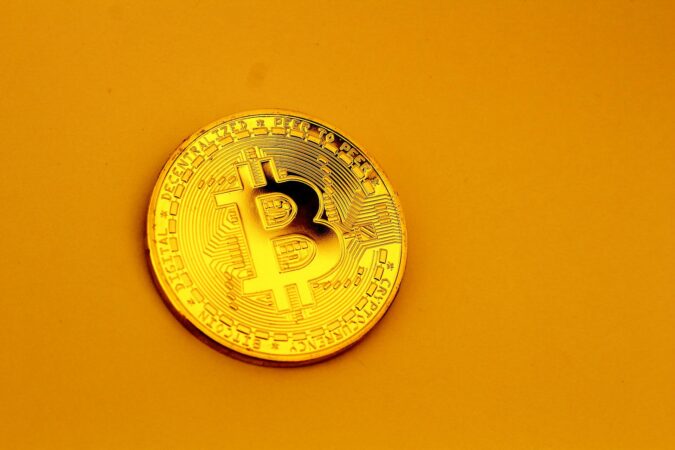 Harry Dent is a bonafide economist and founder of HS Dent Publishing house. He was recently giving an interview to Kitco News when he claimed that Bitcoin could crash exponentially before gaining back twice its latest ATH eventually. He also took into account the ongoing economic recession predictions for the USA economy.
Under the current circumstances, the market experts and industry giants have aired grave predictions about their relevant fields of business. Dent shared an aggregate view about the prospects of investment commodities like gold, Bitcoin, and the equity market in the upcoming days.
His Bitcoin predictions are a combination of extreme evaluation for Bitcoin in depreciative and appreciative aspects.
Dent also Claims that Bitcoin can Reach as High as $500K
While Dent maintains that Bitcoin prices are at base subject to massive retractions, he still believes in a grand comeback for the flagship cryptocurrency in the longer run. Dent believes that Bitcoin has the potential to generate a return of as high as $500K by 2037. He, however, claimed that at present, he is choosing to refrain from investing in Bitcoin while it is only down 50%.
The main reason for his restraint from buying Bitcoin is that Dent is waiting for Bitcoin to get back to as much as $3K or $7K per unit shrinking its market cap to as low as half a million USD.
He further interjected that printing money is not the way to make money and added that 2022 would see the biggest bubble burst in the history of humanity. He further explained that many countries want to break out of the antiquated monetary system trap and want to establish a new current standard.
Talking about the future of the investment industry, Dent claimed that commodities like Gold are going to remain relatively popular and viable to a significant extent. However, the gold market will be paled in comparison to digital currencies like Bitcoin. He further added that due to its intrinsic values, Bitcoin would become a global standard.
Economist Dent also said that Bitcoin is far away from realizing its real potential, and before making it big, it is going to retract considerably.
Dent has also predicted that the first crash in the Bitcoin market is going to take place during the first quarter of the ongoing year. He has not accounted for the ongoing geopolitical changes that are casting a morbid shadow on the international financial markets.