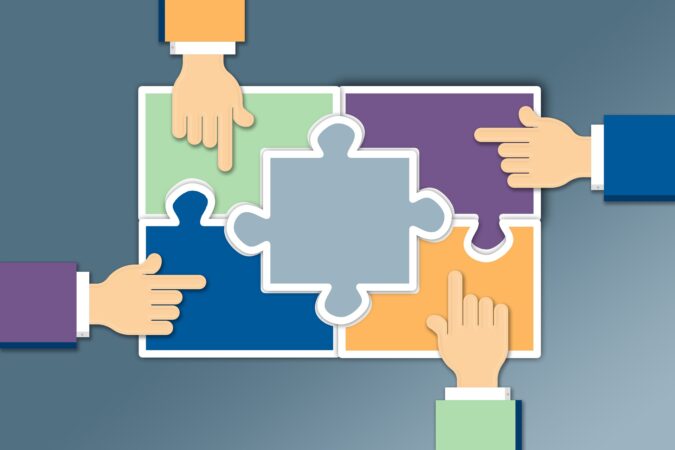 Employees of Trader Joe grocery chains have started to push for a workers union formation. The first campaign and protest from the employees were reportedly started in Western Massachusetts.
To this end, the employees throughout the nation started to join hands on the matter. The movement has also inspired a sentiment of demanding their rights throughout the food and catering industry.
The workers union campaigners put together an open letter addressed to the CEO of Trader Joe's named, Dan Bane. The letter raised concerns of the employees around issues like salary, safety, and health concerns. The letter also called for conducting an election immediately to select and appoint a workers union for the organization.
The spark of the Workers Union started with some bright examples from the Amazon NY warehouse and Coffee franchises of Starbucks.
These big organizations have been operating without any type of worker unions in them thus far. However, with the courage of a few dedicated individuals, the odds turned in favour of the employees, and last week several worker unions formally got started and registered.
There is also the matter of Target Store employees who faced struggles with their worker's union campaign. The Christiansburg, Virginia state managed to file paperwork that allows them to form a local body representation to safeguard the interest of the workers after a union election.
On the other hand, Trader Joe employees have submitted several petitions before to the management of the company to make the necessary arrangements to set up a workers union.
Pandemic has Motivated Employees to Support Worker Union Forums
During the pandemic, several employers did not allow leave to their workers at the bottom tiers despite strict social interaction restrictions. During this time, the daily wage workers and the assembly line employees faced the worst heat and pressure from their employees.
Under COVID, workers around the world faced job security issues, increased workload pressure, lack of medical insurance, and health concerns.
Furthermore, the ongoing inflation is going to add to the financial burdens of the employees who still do not have any added incentives for their hard work and added risk exposure.
Therefore, the stories about a push from blue-collar employees around the world are becoming more common. Maeg Yosef is a union organizer representing her colleagues at Hadley Store at just 18 years old. Yosef raised concerns about a 15% annual cut down worth of retirement benefits by management without any explanation.