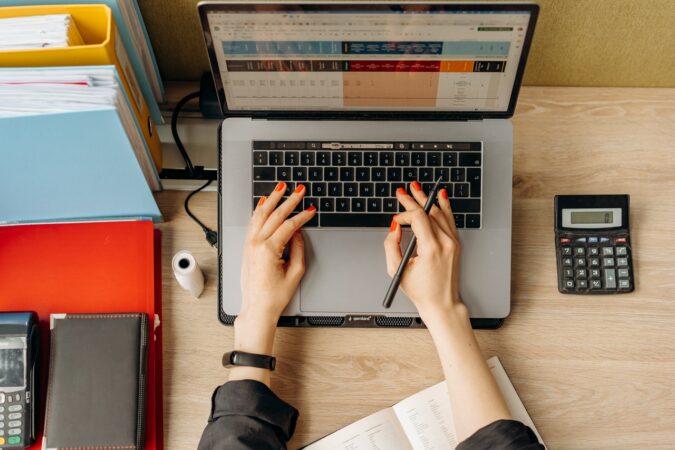 Three of the top leading crypto trading platforms of South Korean enter into arrangements with the banks in the country under which the exchanges' customers would enjoy the facility of obtaining bank accounts in their real names. However, the arrangement is for a short period of time and is subject to a deadline of 24th September, during which time the customers of crypto exchanges would need to make sure that they register themselves with the local banks. Otherwise, they would not be able to avail the limited-time opportunity.
According to the local press in South Korean it has been informed that the local banks have guaranteed their cooperation to crypto exchanges. The cooperation is aimed towards allowing the crypto exchanges' customers to open up accounts with the banks in their real names.
The initiative of taking on board the local banks was launched by three leading crypto firms of South Korea namely Korbit, Coinone and Bithumb. It was reported further in the press also that most of the banks have already shown their willingness to agree on the proposed arrangements. However, the approval from the banks has still not been granted officially. But in the meanwhile, the exchanges have been given green signals to ask their customers to contact the banks. Banks have agreed that before a certain deadline, the customers of exchanges would be allowed to open accounts in their own names. However, if the deadline period collapses, then the banks would not be able to facilitate such customers.
The deadline, according to the news source, is 24th September 2021, before which time the exchanges' customers are required to coordinate with banks.
It was in the past week when Nonghyup Bank of South Korea informed that it has agreed to cooperate with Coinone and Bithumb. However, the cooperation would be limited to allowing the customers of these two exchanges to open bank accounts in their names. This very fact was later on also confirmed by a representative of Bithumb. The representative of Bithumb told that an agreement has been agreed upon between Nonghyup Bank and the firm. But there is some documentation left that requires filling and submission before the bank. When the documentation will be complete, then Bithumb's can avail this opportunity in their best interests.
There is only two weeks left in the expiry of the grace period given to both of these crypto firms. Once the period is over, the offer would automatically come to an end. It is said that the South Korean Government is planning to regulate crypto space in strict environment. If it happens then it would be impossible for crypto users to open and maintain bank accounts in their names. Meanwhile, the bank has also indirectly clarified that in no circumstances the deadline will be extended.