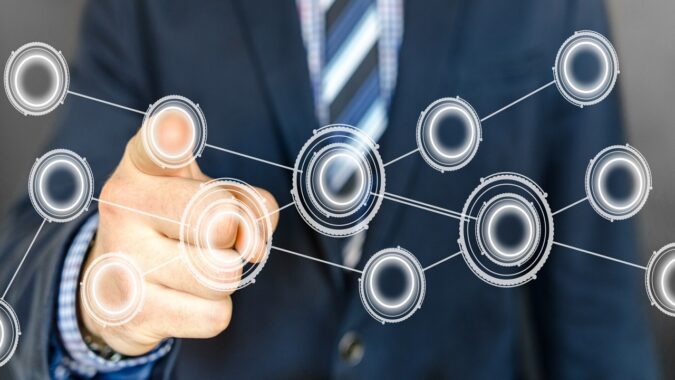 Coinbase's CEO, Brian Armstrong, recently responded to the claims made by Dogecoin's (DOGE) creator, Jackson Palmer.
Palmer had stated that cryptocurrencies are little more than a tool to be utilized by the rich and the elite in order to further the agenda of a global capitalist system and hierarchy. Dogecoin's co-founder, Billy Markus, had largely agreed with what Jackson had said, although he did think that the opinions expressed were more political in nature than anything else. Still, this did not stop the crypto community from criticizing Palmer, with Nic Carter even going on to say that the Dogecoin creator is hypocritical as he did not object to wanting to profit from the DOGE investors. Others believe that this is simply a case of FOMO and that Jackson secretly regrets selling his DOGE before it could reach its all-time high prices.
Armstrong defended the crypto industry from Palmer's rant, however, and he claims that the crypto market helps generate equal opportunity as well as wealth and social mobility for many.
It is a matter of perspective
Palmer firmly believes that crypto-only exists to benefit the super-rich capitalists as aforementioned and to perpetuate a system of unfairness and bias. He claims that the crypto industry is thus extremely 'right wing and hyper-capitalistic' in nature, and its technology is primarily used to avoid paying taxes, create and enforce an artificially generated scarcity, and to help the rich and powerful not deal with an abundance of regulations. The DOGE founder then said that it is highly unlikely that he will ever get involved with crypto again.
The Coinbase CEO, on the other hand, thinks that Palmer's opinions are just one point of view among many prevalent in and outside the crypto industry and that at the end of the day, it really is a matter of perspective. There are thus numerous investors who have benefitted from crypto in the past and continue to do so today, thereby gaining increased financial freedom. Many of these individuals believe that governments should not be relied upon to solve every single problem, and if someone is indeed anti-crypto, then the pre-existing fiat currency system can be utilized instead of bashing the crypto industry. Armstrong, therefore, claims that cryptocurrencies are a new and exciting kind of infrastructure and community.
'Crypto is an alternative'
It should be mentioned that while Brian does not believe that cryptocurrencies shall be able to solve the prevailing issue of wealth inequality in its totality, the new digital asset class has nonetheless managed to make things a lot more balanced to some extent.
Ultimately, he reiterated that people who are anti-crypto have the option to keep using the current fiat-based systems. However, nobody can deny that cryptocurrencies have provided a viable alternative for those who may desire increased financial freedom.