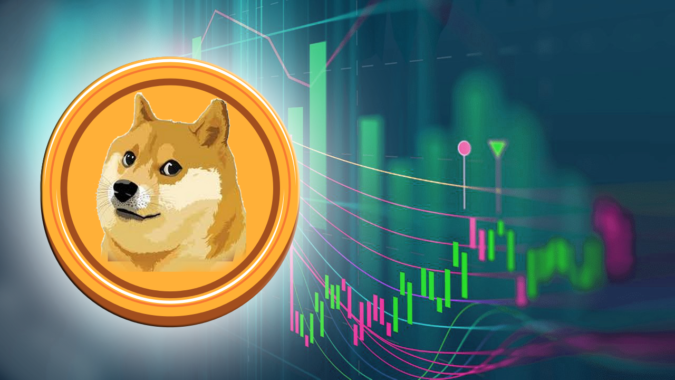 Axe – a popular scent brand – has an announcement to please Dogecoin lovers. The company has informed launching of a new body spray brand called "The Dogecan" which has been developed on the theme of Dogecoin. The brand was developed as "limited edition" and has a picture of Shiba Inu printed on the spray bottle. The US consumers however left empty-handed in a very surreptitious manner because the brand owner dropped the idea of launching the product.
A limited-edition of body spray product was recently launched by Axe – an American famous brand of body sprays and scents. The limited-edition product was branded as "The Dogecan" and the promotional company claimed used the tagline as crypto scent which would last 48 hours. Apparently, there was also a picture of a famous Shiba Inu dog in the front of the spray bottle. It was told by Axe that the body spray was themed on Dogecoin.
Axe, which is an American brand owned by Unilever is a popular brand of scents amongst young Americans, particularly males. The company wanted to give away the limited number of spray bottles to approximately a thousand Americans. The Dogecan was meant for US consumers only as in other countries the brand is sold under the name "Lynx". For instance in countries such as Australia, New Zealand, UK, Malta, China, and Ireland, the brand is sold as "Lynx".
But later on teasing tweets were posted from the official Twitter account of Axe. Apparently, the tease was aimed towards the body spray being based on the Dogecoin theme. However, one day after the teasing, it was informed from Axe's official Twitter account that the proposed product's idea was dropped. Before the announcement, the webpage hosting the campaign was displaying the product. However, now there is no promotion of the body spray anymore. In fact, the webpage now suggests that all the products of Dogecoin-themed body sprays have gone.
The webpage saw too much traffic of visitors and one of the visitors commented that this shows how strong is Dogecoin's community. He mocked and said that the community is so powerful that they have pulled the website down.
Later on, the dropping of the Dogecoin-themed body sprays was also confirmed by Axe itself. However, the confirmation coming from Axe was also very unusual and humorous. The website page sought an apology from the US consumers and said that the product is now gone but the moon is still the destination.
But there were thousands of American consumers who wanted to obtain a bottle of Dogecoin-themed body sprays for themselves. However, the dropping of the product has in fact disappointed Axe's consumers in the United States of America. In addition, no rationale was provided by Axe so far why it suddenly decided not to launch the product anymore.