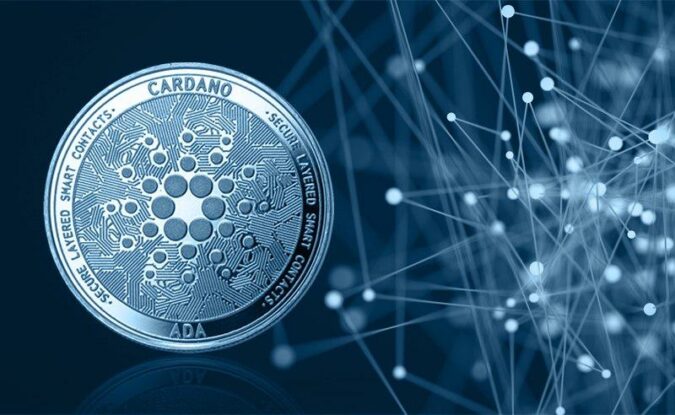 Cardano's creator, Charles Hoskinson, must be happy with how well ADA has been performing lately, to the point where the ADA token even reached a brand new all-time high price of $2.58. However, Charles is not someone to be fully satisfied with any development as he wants his project to constantly be improving and worked upon. To that end, he has recently urged the developers to create a new 'Proof-of-Burn' application regarding ADA.
The main reason behind this new urgency has to do with Charles responding to all of his critics and naysayers about ADA's supply. To that end, he, therefore, believes that it would be a beneficial idea for Cardano to have the developers work on the aforementioned app, which would theoretically enable holders to successfully burn ADA.
Proof-of-Burn
It had been through a live stream that Hoskinson finally acknowledged what a lot of Twitter users have been saying for a while now, which is that Cardano may want to burn a portion of ADA tokens as the supply is reported 'too high'.
Charles believes that it is of the utmost significance that Cardano's supporters and community be able to show how to respond to such comments and apparent negativity. He informed everyone that the abovementioned mechanism of 'Proof-of-Burn' would potentially allow the ADA holders to destroy the tokens via sending the ADA to an address from which it would be impossible to withdraw or spend the tokens once again, which is what is known as 'burning'.
Hoskinson's proposal was reportedly authored via various cryptography experts who all came from the Cardano and IOHK communities. Simply put, if the mechanism is approved, then the process will be two-fold. Firstly, the previously mentioned address to which the ADA shall be sent for the process of 'burning' the tokens shall be created, and secondly, there would be a need to verify if the address is, in fact, un-spendable.
Charles wants a new app
Hoskinson realizes that this is a crucial time overall for Cardano as we get closer to the upcoming Alonzo update. However, he would ideally want his app developers to simultaneously start working on an application based around the formation of the 'Proof-of-Burn' concept.
The creator has since stated that it might be possible for him and his respective team to begin working on such an idea. However, the main focus right now has to be on Alonzo (of which the hard fork date is reportedly announced to be on the 12th of September 2021). This is why he is open to having other developer teams begin working on the app instead in order to maximize efficiency and not waste time. For added incentive, Charles will be rewarding the team which makes the best application with a non-fungible token (NFT) of his own favourite lobster toy.