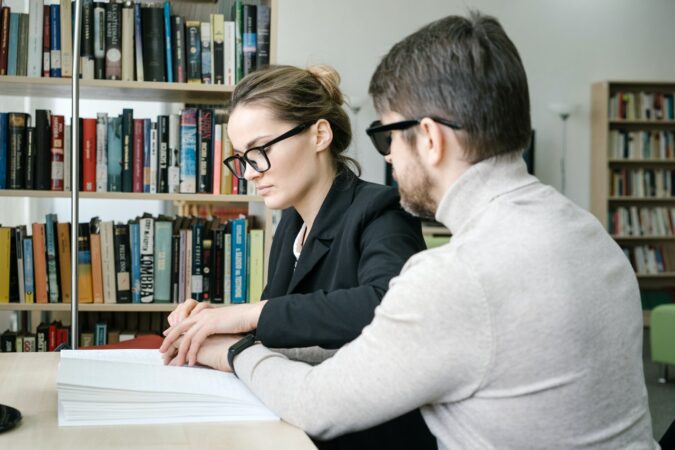 Bureau of Internal Revenue of Philippines (BIR) is going after the globally renowned blockchain game called "Axie Infinity", which pays in crypto to the users, for the purposes of taxing the income earned from the game by the citizens of the Philippines. Finance Undersecretary reaffirmed the Government's stance over the imposition of a tax upon the incomes earned from the tax and informed that currently, the Government is in the process of determining how it can collect the tax.
Axie Infinity is a computer game that has been developed on the basis of blockchain technology. Even the running of the game requires a connection with the blockchain network. It is currently one of the famous online games which have been played by gamers throughout the world. The reason for the game's popularity is that the players are paid in crypto and many of the players are earning a lot of monies. Considering it is a game, it has become an easy source for earning huge piles of money for online gamers.
However, the popularity of this game and the fact that it pays in crypto, have attracted the Bureau of Internal Revenue of the Philippines (BIR). BIR is the official tax collecting authority of the Philippines which too has developed an interest in Axie Infinity. However, the interest of BIR is one that is aimed towards the generation of tax from the citizens who have been earning money from the game.
For the time being, the top earners of the game are players from the countries such as Venezuela as well as the Philippines. It is believed that these players are earning on a monthly basis more than what they had earned if they were on 9 to 5 jobs. What is more interesting about the earnings from the Axie Infinity game is that the earnings are tax-free. Whatever the players are earning is taken in full by them to their homes. However, BIR has now come up with a proposal through which it wants to collect tax from game earnings.
This was reaffirmed by Antonette Tionko, who is Finance Undersecretary, who said that the earnings from the game are liable to tax. Tionko even went on to suggest that any income is subject to tax and there are no exceptions. The payment earned by players in crypto (i.e. Axie coin) is income under the law. RIB is therefore fully empowered to impose, levy, and collect tax from the persons earning from the game in the Philippines.
Tionko also commented that BIR is not concerned with whether Axie coin is purely a "crypto" or that it is "securities". What concerns BIR is that the game is allowing earnings that are taxable income. The issue of "crypto" or "securities", does not fall within the scope and ambit of BIR. Instead, the decision on the same is to be taken by the Securities & Exchange Commission.