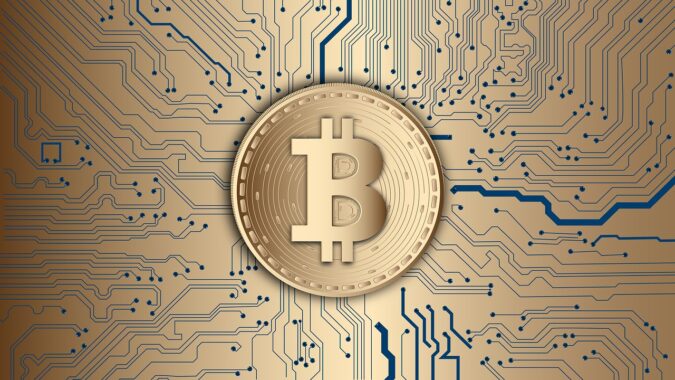 Alex Mashinsky, the CEO of Celsius, states that the peaks for Bitcoin (BTC) value are yet to be witnessed during this year. While the Bitcoin price extends to $30,000, the experts of the industry expect that the current BTC scenario is bullish in a long-term perspective.
To elaborate on the point, the CEO of Celsius (a centrally controlled crypto lending firm) mentioned at Miami's Bitcoin 2021 that he expects Bitcoin to reach nearly $160,000 during the current year. He further disclosed that the highs of BTC have not been seen for 2021. He added that the conception about Bitcoin has to be corrected by the crypto market after BTC crossed $63,000 as its all-time high recently.
In addition, he proposed that one is bound to be corrected when he moves exceedingly fast. He revealed that his tweets during February and March are indicating that a crash was near to fall on as we are to be corrected. He discussed that he predicted $30,000 for BTC. He concluded the argument by stating that a lot of people got impatient without being aware that Bitcoin is a spring that would shrink in return for too much leverage.
Crypto market being manipulated by Musk
Mashinsky further commented on the recent tweets of Elon Musk while discussing the Bitcoin (BTC) price. As he states, the crypto community is being manipulated by Musk rather than being benefitted. Musk, he mentions, is just a visitor in the field of crypto. He noted further that the benefit of Tesla's acceptance of BTC payments will only be to Musk and not the customers. He explained the point by saying that in the case of the well-heeled person purchasing Bitcoin, in return for Tesla, the benefit is not for the person buying Tesla as Bitcoin (BTC) will continue to grow. In this way, he remarked, Elon Musk is taking the advantage of the transaction but it is not positive for the consumers.
The business operations of Celsius move to the U.S.
According to the chief revenue officer at Celsius, Roni Cohen Pavon, a shift of the firm's business activities from the U.K. to the U.S. is going to take place in the next months. He expressed that the regulatory concerns faced by the companies in the U.K. became one of the prominent causes of this shift. He assured that no diversion would be made in the services and everything would work normally after the shift.