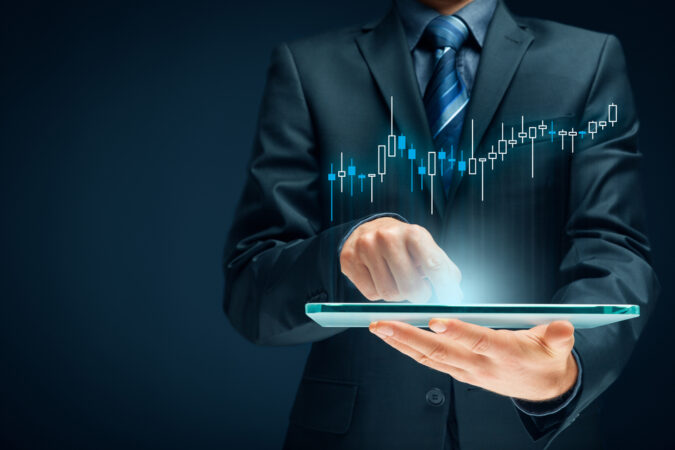 Philippine's national stock house has shown interest in trading cryptocurrencies. The country's biggest stock house says that crypto isn't something that can be ignored nor can it be doubted. The exchange also suggested that the exchange has the required infrastructure to engage crypto trading while minimizing the potential risks.
PSE or the Philippine Stock Exchange are the two names of the national stock exchange company of the Philippines. PSE has recently impliedly highlighted its stance over cryptocurrencies. PSE said that over the years, crypto has become a globally acclaimed and recognized industry. It is not something that can be ignored by any person or entity with consciousness. In fact, it is essential within these times that the world should continue to test innovative products.
The statement coming from PSE shows clearly that the stock exchange has a soft corner for crypto. In fact, the statement points out that the exchange house is very much interested in cryptocurrencies.
On Friday, 2nd July 2020, the exchange's CEO/President, Ramon Monzon stated that crypto is a must, even if it were for PSE. He also said that looking at the nature of the crypto investment, PSE is the one company alone in the Philippines that has the required infrastructure. Above all, with the infrastructure in place, PSE is also capable to minimize the risks and reduce the chances of occurring loss. He said further that he would like to see PSE rendering services of crypto trading and other related services. He thinks that by doing so, the national exchange would be able to boost the confidence of the Philippines' crypto investors.
As regards crypto trading by PSE, Monzon said that he had a detailed discussion with the top management of PSE. He informed that the initial meeting was held 15 days ago and now the second meeting is due to take place soon. He said that he had informed the management of what is crypto and how it could be beneficial for the national exchange and general public. He told them that crypto is now recognized as a global asset beneficial for all.
However, the top management has so far not arrived at a final conclusion nor did they hint what they would like to go. But according to Monzon, he is positive that ultimately the management will decide the issue in the interest of crypto.