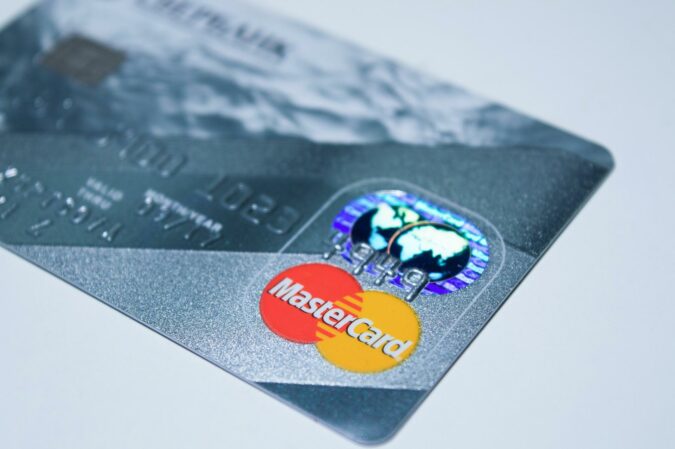 The crypto market is going through some tough times at the moment; at any given instance if you open up an exchange's site or internet to learn about the present situation, you are going to see red across the board. And it has remained definite this way for a long time now. Although the crypto market is not at its best, some of the projects that were already in the air can't be postponed; it seems, which is why a piece of news has arrived about a union between Binance and Mastercard as they launch a service in the form of a standard ATM card which will be able to convert crypto to fiat for the users.
Other than that, there is a lot that can be done; everyone needs to spend their cryptocurrencies, says the CEO of Binance for the Latin region, but they simply can't bear the conversion rates that take away a huge chunk of their crypto right then and there. What they need is a more robust and transparent service that is going to help them every step of the way. Hence, the Binance card has been designed for this very purpose.
The process of using this thing is fairly simple. What you do here is that you link your crypto wallet with the ATM itself and load some of your cryptos on it. The list of eligible cryptocurrencies can be found on the official site of Binance. Once you have done that, all you have to do is to use/swipe the card at whichever outlet you would want to buy products from or pay for service, and the card shall take care of the rest.
Binance Card will Offer 8% Cashback
It will convert your crypto into fiat right then and there, and as a bonus, you would even be able to receive an 8% cashback and sometimes even a bit more. Isn't it decent? Sure, it is. Argentina became the first country in Latin America to be benefited from this service, and slowly the service will roam to other countries as well.