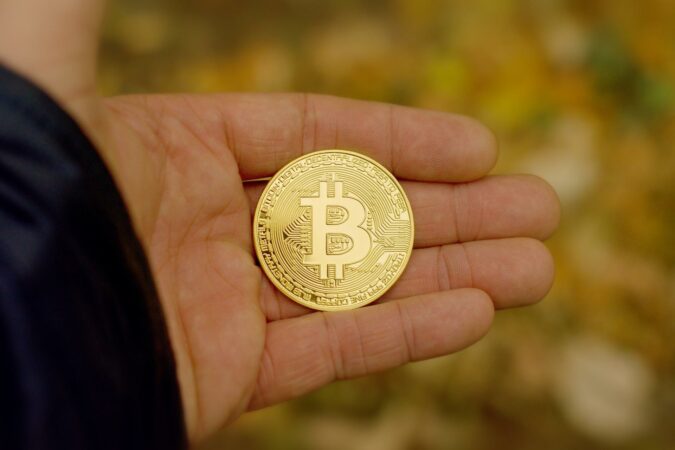 Bitcoin prices experienced a short-lived bull run during the last few days and managed to get recovery to the $24K mark. However, once the temporary celebration is over, the top coin is headed towards another massive price crash. At present, Bitcoin price has slipped to $23K per unit once again. The main reason behind the renewed Bitcoin crash is whales' panic selling the flagship crypto.
Altcoins also Follow Bitcoin
Tesla has already sold 75% of its Bitcoin reserves without warning. On the other side of the economic spectrum, the European Central Bank ECB has announced to hike interest rates by 0.5% as a countermeasure to control inflation. Data metrics by CoinMarketCap suggest that Bitcoin prices are down by 6.4% on intraday trade.
A crash of Bitcoin has often resulted in a domino effect for the cryptocurrency market. Ethereum prices have tumbled by 6% during the last 24 hours. On the other hand, all other major altcoins prices also decline by an average of 6% in the same duration. Meanwhile, Tesla CEO Elon Musk claimed that the decision of the company to sell Bitcoin should not be seen as a negative stance toward Bitcoin.
At the same time, financial giants such as JPMorgan have also issued a positive broadcast about Bitcoin appreciation. A recent report published by the market analysts at JPMorgan suggests that the demand for the flagship cryptocurrency has been increasing consistently among retail investors. The report also claimed that the dipping period that mimicked the economic downfall in the 2018 market seems to have passed.
Bitstamp's spokesperson recently spoke to media outlets to share their stance on the current situation and share their projections as a European cryptocurrency exchange. The spokesperson added that the crypto organization is positive that cryptocurrencies are going to recover and play an important role in the transformation of economic and business sectors.
The financial experts are mulling the future performance of cryptocurrencies under the context of ECB interest hike policies. The ECB has planned to inflate interest rates considering the inflation storm that has increased by 8.6% since 2014. With the rise of interest rates, price volatility will increase, inflation may ease, borrowing will be difficult, and the cryptocurrency space may gain more traction.