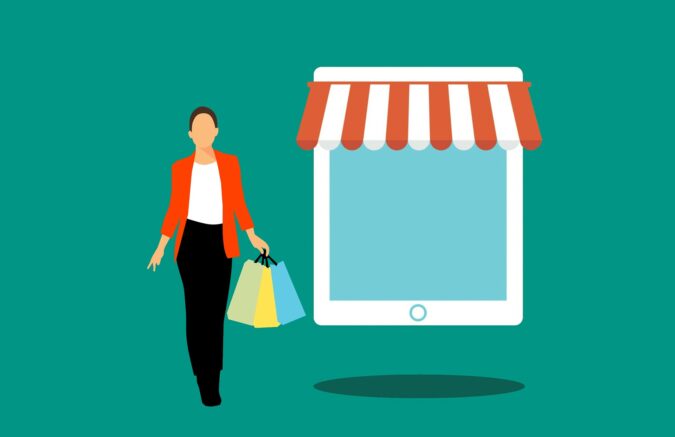 The world of home décor is currently experiencing a dry spell considering that the consumers are dealing with the pressure of rising inflation. However, the availability of cheaper goods in a struggling market might be able to create a flow of sales once again. Target, the largest retail and discount store, has recently issued a warning about the health of the consumers.
The main objective of the management at Target seems to get their sitting inventory moving out of the stores by opting for cheaper price tags. On the other hand, Target is also mulling over cancelling orders and reconsidering the cost incurred. Due to the slowing of the business activity, the inventory at Target was up by 43%, especially in the home décor section.
Target's Profit Warning
Speaking to a journalist at Yahoo Finance, Target's Chief Financial officer claimed that luxury goods such as home furnishings are likely to get the biggest markdowns. He further explained that on account of the current economic situation, consumers had ceased their purchase inclinations for home-improvement projects.
Following the announcement from Target about a big discount, its three close contemporaries Wayfair, HomeGoods, and William Sonoma, are on high alert to retain and capture the attention of the shrinking consumer interest. It is worth noting that HomeGoods is owned by TJX Companies. It is likely that the retail store will also introduce big price reliefs to keep up with the competition.
Naturally, people are more concerned with making the necessary payments, such as rising mortgages and other interest, and keeping up with the rising prices of essential goods. Since the start of COVID restrictions, the stocks of William Sonoma, HomeGoods, and WayFair have dwindled continuously over the past several months.
As per the Q1 2022 results, Wayfair stocks crashed by 70%, William Sonoma lost 24%, while HomeGoods managed to sustain losses at 18%. Jonathan Matuszewski hailing from Jefferies analysis, postulated that the changes in the market are extraordinary circumstances that have nothing to do with the performance of the company.