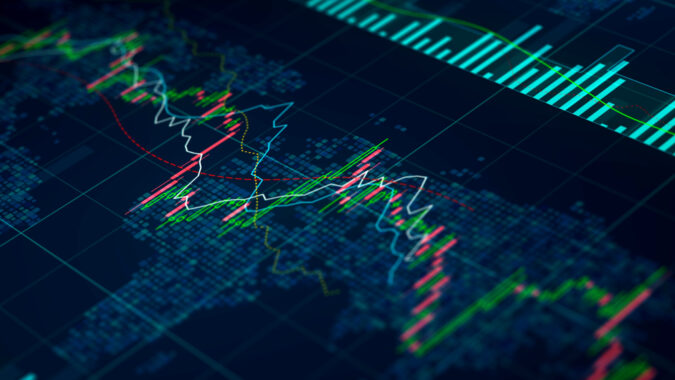 At present, with the prediction of rising fuel prices, recession, and a brewing storm of inflation, the stock market has been predominantly in a state of depression. However, during difficult times health and consumer product companies usually continue their winning streak. The same is the case with Sotera Health which painted the stock market canvas with a healthy amount of greens this week.
Starting the week with a bang, the stock prices of Sotera Health showed an appreciation of 10% on the intraday trade. According to market experts, the rise in stocks is the result of its equity index that harnesses a considerable amount of goodwill and followership in the stock market.
When it comes to the stock market performance, a little positive streak can go a long way. Keeping the same in mind, S&P500 and the Dow Jones Indices have aired plans to amend their projections for the 2nd quarter of 2022. The Midcap edits for S&P 400 are going to add some higher expectations from the market returns citing the addition of healthcare sector performance.
Health Industry Gets Investors' Attention
Another stock from the medical care sector, namely Shockwave Medical, is going to be added to the index component alongside Sotera. Both medical stocks will be filling in for the space that has been left behind by Urban Outfitters, a clothing brand, and a tech company called LiveRamp Holdings. For the time being, the two organizations are going to settle in the S&P smallcap 600 indexes.
The midcap promotion for Sotera Medical is a reason for celebration, but it is not without its risks. With an upgrade in status, the stock of the medical services company is going to be under the rigorous scrutiny of index funds at the very top of the food chain. These funds are ruthless for auditing every nook and cranny of the stocks under consideration to ensure whether they have the potential to take the next step.
Some financial experts suggest that the index effect on the performance of a stock is widely exaggerated. At present, the management of Sotera Medical is enjoying the perks that come with getting the index promotion and projecting its bullish impact. Despite the additional attention to the medical company stock by the index, the core business infrastructure of the enterprise is going to remain the same.