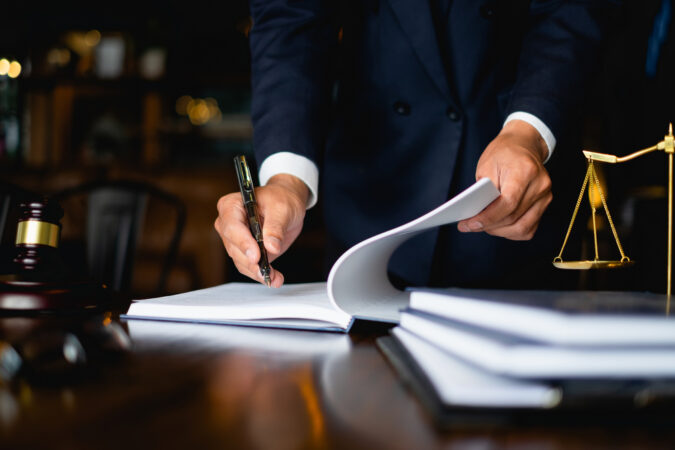 According to an indictment that was unsealed recently, there is another player who was part of the notorious OneCoin crypto scheme who would be extradited to the United States.
They would be facing charges of committing money laundering and wire fraud. On Monday, Damian Williams, a US attorney, had made the request for the indictment to be made public.
The request had been approved by a court in the Southern District of New York.
The individual
In 2020, a Grand Jury hearing had been conducted and charges were eventually filed against one Frank Schneider the document shed light on the same.
The former official of Luxembourg intelligence had owned Sandstone, a private intelligence company that had conducted work on behalf of OneCoin.
The charges brought against the officers are a conspiracy of committing wire fraud and a conspiracy of committing money laundering.
This year in June, Schneider had given an interview in which he disclosed that he had worked as a 'crisis manager' at OneCoin and for the founder of the token, Ruja Ignatova.
He had also claimed that he had also been close to the 'cryptoqueen' as she is known, who is now a fugitive.
But he had also asserted that he had not been familiar with any potential criminal activities that may have been taking place when he was involved.
The indictment
The indictment that has been freshly unsealed says that Schneider had played a role in running the international fraud scheme that revolved around the sale of 'OneCoin', which was advertised as a cryptocurrency.
It further said that he had assisted in managing the proceeds of the said scheme and had also helped in evading law enforcement probes into it.
The said scheme involved making misrepresentations and issuing false statements in order to draw investors from all over the world to put their money into OneCoin, which included the Southern District of New York.
In order to invest in OneCoin, people wired their funds, which included international as well as interstate wires.
If Schneider is extradited to the United States for trial, it would make him the latest in a series of people who have been presented in court in regard to the OneCoin Ponzi scheme worth $4 billion.
Other appearances
Back in October, three people alleged to be associated with Ruja Ignatova had been presented in German Court.
Meanwhile, her brother Konstantin Ignatova had already pleaded guilty to charges of money laundering and fraud back in 2019.
Christopher Hamilton is also an individual who is said to be involved in the massive crypto scam and will be extradited from the UK to the US in order to face charges.
Yet, the Cryptoqueen herself remains elusive. Earlier this year, her name had been added to the Most Wanted list of both the FBI and Europol.
As far as Frank Schneider is concerned, he was arrested in April 2021 at the border of Luxembourg-France and has been trying to avoid extradition to the US.
A court had already decided in favor of extraditing him to the US at the request of the Department of Justice and a court in Paris had also upheld it back in October.
Last month, local media reported that Luxembourg's Prime Minister will not make any intervention in the extradition.