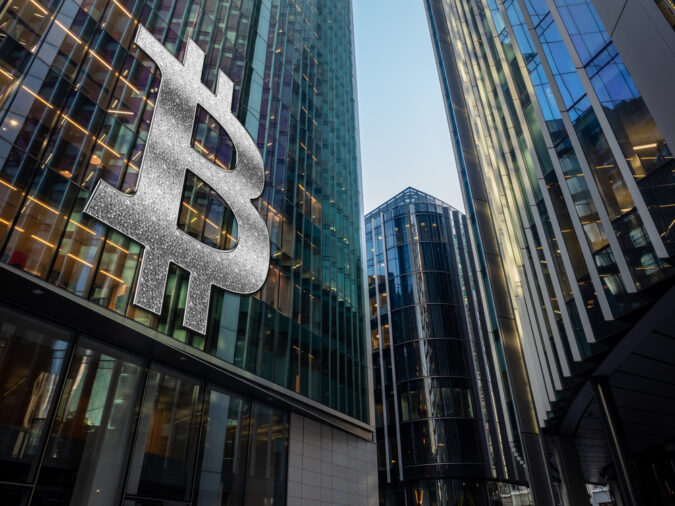 Cryptocurrency discussion has always revolved around two factors: price fluctuations and adoption. As prices are always fluctuating, adoption has always been steady and sustained.
The recent crypto winter is constantly reshaping the outcomes of the cryptocurrency market. The current trend in the crypto market shows intense price fluctuations.
Cryptocurrencies like Bitcoin, Ethereum, Solana, DOGE, etc. are unable to retain their prices. These price declines are created by the collapse of FTX, the possibility of interest rate hikes, and high inflation.
Despite the current bearish trend where cryptocurrency prices are declining rampantly, the adoption is on the high.
The reason crypto adoptions are always high is that they provide massive profits to investors. So whenever prices fluctuate buyers and sellers start trading their digital assets to earn monumental profits.
During the last bullish trend, a record number of people have adopted cryptocurrencies.
Gabriel Halm — a renowned blockchain researcher further said that despite market volatility the adoption of cryptocurrency has never stopped.
Even though cryptocurrency prices are volatile and change dramatically within hours, Bitcoin, altcoins, and blockchain technology have gained increasing awareness and use in a variety of industries.
Moreover, cryptocurrencies are also being used for crypto interests, issuance, and ecosystem
In the case of Ethereum and Bitcoin, the number of daily active addresses swiftly fell when the market reached all-time highs in May 2021. Nonetheless, this figure immediately stabilized and has been stable ever since.
The Current Active Addresses on Bitcoin and Ethereum
According to the data published by the Ethereum blockchain almost a 36% increase has been seen in daily active users using Ethereum.
On March 2022 the active users on Ethereum were around 327,000. However, on December 2022, the active users on Ethereum are around 514,000.
The active users on Bitcoin back in March 2022 were 826,000. The active users in December 2022 are 1.04 million, showing a 20.6% gain.
The increase of operational IP reported after the last bull market reached its peak in November 2021 indicates.
This increased adoption shows that the cryptocurrency market has made steady progress to win the trust of people rather than just revolving around market trends.
Even though nowadays cryptocurrency exchanges and cryptocurrencies are falling apart following the news of FTX and Alameda Research's collapse. But the current activity levels are higher than any previous bullish trends.
Crypto adoption is not only limited to Bitcoin and Ethereum blockchains, social media platforms such as Twitter and Facebook are also the save heavens for crypto lovers and investors.
Twitter is even working on the development of Twitter 2.0, Twitter for crypto.
Bitcoin and Ethereum are leading the Way
The previous crypto data about the bullish and bearish trends indicate that Bitcoin (BTC) and Ethereum (ETH) have gained the largest audience from 2020 to till now.
However, the rate at which activity on both blockchains has risen has slowed from the prior cycle to the latest.
This is a clear indication that those people who were easy targets and easier to convince are already on board.
But crypto adoption can further be improved by developing easy-to-use crypto exchanges.
Making crypto easy to understand and easy to invest in is the perfect way to enhance the audience of the cryptocurrency market.
In cryptocurrency, trading volatility is ever present which contributes to constant bullish and bearish trends in the market.
But crypto adaption has always been stable and growing over time, suggesting a more promising future for cryptocurrencies.
Moving forward crypto adoption will only increase, but it will increase at a steady pace. Cryptocurrency blockchains are working on improving their security protocols to provide investors with secure platforms to earn sustained profits.
The compliance with regulations and the popularity of new concepts such as NFTs and Metaverse are clear indications that the digital world is ready to welcome more and more people, be they investors or institutional investors.