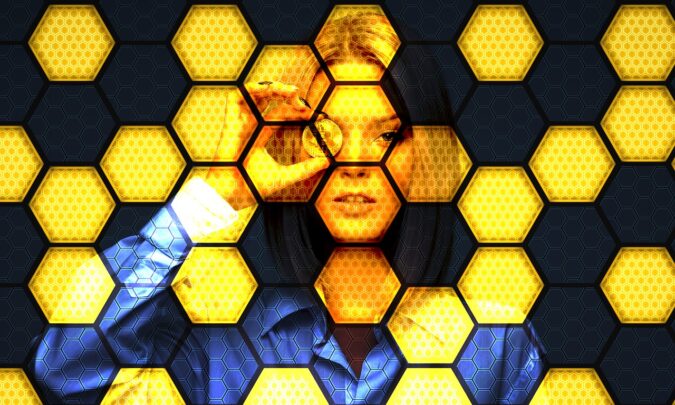 National Westminster Bank which is widely known as "Natwest" has issued a fresh banking policy for itself. As per its fresh policy, the famous commercial bank has decided that it won't be serving any business which is involved or related to crypto.
Under Natwest's new banking policy, the bank has regarded cryptocurrencies as "highly speculative" and "aggressive risk containing assets". Accordingly, the bank would not now be rendering any financial services of any kind to either of its customers who are accepting cryptocurrencies.
Morten Friis, one of Natwest's BOD members, stated that the bank has no room for either crypto or need any crypto customers.
Natwest is a British bank which is headquartered also in the UK. It was founded as far back as 1968 as a result of a merger that took place between two entities namely National Provincial and Westminster Bank. In 1987, a major trade market crash occurred in the UK and resultantly the stock market was affected gravely. This led the two entities namely National Provincial as well as Westminster Bank to seek survival through a merger.
It was reported that Friis was of the view that crypto dealings involve great danger and therefore should be avoided at all costs. However, the experts are of the view that Natwest and its Board of Directors are acting against the international banking standards. They claimed that the bank's and its Board's perception about crypto is unfounded and rather based on assumptions.
Against all the criticism, Friis went on to issue an official statement in which he talked about the risks associated with crypto. He suggested that the bank would not want to extend banking services to anyone associated with the riskiest industry. He explained that the bank doesn't need any clients whose primary source of business and incomes are emanating from crypto exchanges or crypto trades.
The decision of not serving crypto clients was taken by the bank in its meeting of the shareholders which convened on 21st April 2021.
It was furthermore asserted by Friis that huge risks are attached to crypto. He explained that as per the banking policy, their foremost priority is to avoid any potential risks at all costs. He added further that still there is a huge grey area in the crypto space with regard to the legal framework. Although the bank favors evolution and innovation the bank is not willing to take any aggressive risk.
It seems that the bank is pleasing the UK's financial watchdog i.e. Financial Conduct Authority, which too argued the same point earlier. However, the decision of Natwest was heavily criticized within and outside the UK by several commercial banks. But another major UK financial institution namely, HSBC, too has incorporated somewhat similar policies. HSBC has officially debarred its stock trader clients from availing its banking services if they were conducting trade through Bitcoin.