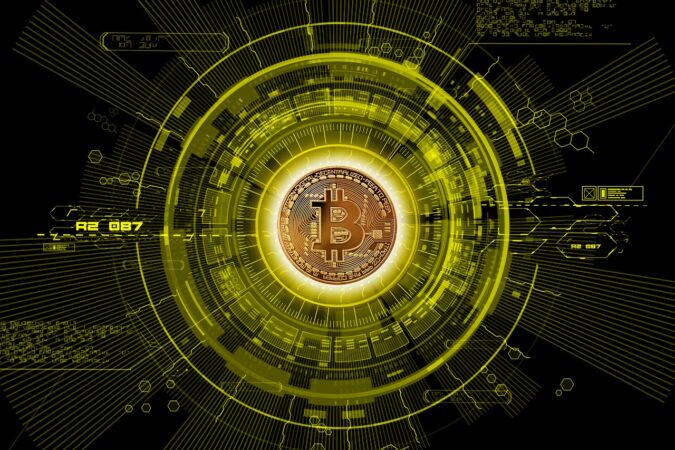 Craig Wright's team of attorneys has obtained an order from UK Court in which the Court has allowed the team to serve Cobra.
Cobra is an entity that is behind operating day-to-day affairs of the famous crypto website known as Bitcoin.org.
Craig Wright's popularity is unorthodox even though he too is a crypto investor. Yet his fame does not come from him being a crypto investor. Instead, the reason for his popularity is that Wright has been claiming himself as the genuine inventor of Bitcoin. However, the majority of the global crypto community does not agree that his claim is right. In fact, his claims have been time and again denied and he was heavily criticized.
But his legal team, with whom he is obtaining legal assistance, believes that Wright's claims are genuine and true.
Recently, a motion was submitted before a Court of Law in the UK by Wright's legal team i.e. Ontier. In the motion, Ontier prayed on behalf of Wright that Wright is allowed the right to legally serve the operators of Bitcoin.org namely Cobra.
Before the Court filing, Wright had instructed his legal team to serve legal notices to those who were publishing Bitcoin's whitepaper without his approval. One of them who was sent legal notices was Cobra whose website Bitcoin.org was continuously issuing Bitcoin's whitepaper. Though Bitcoin.org was advised by Wright not to publish the whitepaper, however, the website denied Wright's copyright over Bitcoin's whitepaper.
In the Court filing, Ontier raised various allegations against Bitcoin.org for instance infringement of copyright and deliberately denying Wight's ownership rights. When the legal notice failed to serve its purpose, thereafter, Ontier sought relief from the court by filing a motion on 24th February 2021.
The case filed by Wright's team came up for hearing before the UK Court on 21st April 2021. After hearing the arguments of Wright's counsels, the Court granted permission to Ontier to serve legally Cobra as well as Bitcoin.org. Though Cobra is an online entity and very likely hailing from the US, yet summons has been served upon the company in the US. As a matter of fact, Cobra's identity is unknown while the name "Cobra" is only a pseudonym.
As per UK law, the filer of a court proceeding is required by the law to seek Court's prior permission for summoning an overseas defendant.
Keeping in view the distinct nature of Cobra, it is unlikely that the Court filing would do any good to Wright. However, it may suit Wright and his legal team from the strategic point of view as others will catch the alert signal.
Although Cobra is still a mystery yet at Twitter Cobra commented on the order passed by the UK Court. Cobra stated that it will be defending the case to its fullest capabilities. In addition, Cobra suggested that this time it will make sure that Wright's claim is put to an end once and for all.