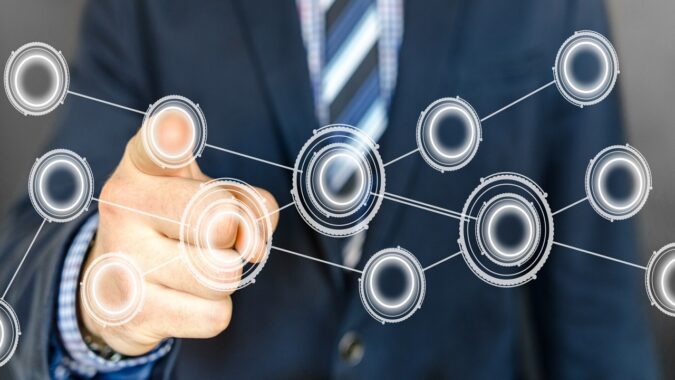 As always, Ascendex continues to surprise the entire cryptocurrency industry with its exciting announcements. For a while, the asset-trading platform has made several announcements of listing different digital assets on its platform.
Due to its market worth and reputation, several cryptocurrency companies are eager to get their digital assets enlisted on the platform. The recent announcement that Ascendex has made is exciting news for the followers of the platform as well as the users of Beyond Finance.
Ascendex is one of the top digital asset-trading platforms, which is now a leading platform in the cryptocurrency industry. The major reason behind the success and highly trusted reputation of the platform is the developers of the platforms.
The founding members of the Ascendex platform are the veterans from Wall Street with decades of trading experience on their back. These members have an enormous amount of experience in the trading markets as well as market analysis.
The firm has recently made an announcement confirming that it has gone ahead and enlisted another digital asset on its platform. This time, the digital asset Ascendex has listed on its platform for depositing and trading is the Beyond Finance Token (BYN).
Ascendex has confirmed that the listing of the Beyond Finance Token (BYN) on the trading platform had been completed on Tuesday, April 20, 2021, at 13:00 UTC.
The benefit of choosing Beyond Finance is that it is a platform that deals in the trading of synthetic assets. The protocol lets the users of the traditional financial assets to benefit from different investment opportunities. The users have the option of leveraging from a blockchain infrastructure, which offers a financial service ecosystem that is permissionless in nature.
In the coming months and years, Beyond Finance aims to become one of the most promising and highly adopted trading platforms. It also aims to provide one of the most professional, comprehensive, and user-friendly trading environments to its investors.
According to Beyond Finance, it has the perfect maneuver and strategy to make its protocol attractive and compelling for the users. The firm has revealed that in order to bring in more investors, it aims to offer a competitive experience to the users through the UI/UX gamification mechanism.
As per Beyond Finance, the gamification mechanism would make the platform very simple, entertaining, and easy for the users to understand, and benefit from.
Beyond Finance has confirmed that it already has a plan in motion that it aims to achieve soon to tackle the transaction scalability. Transaction scalability is one of the major problems that the cryptocurrency industry is currently facing.
Therefore, Beyond Finance will be adopting a Layer 2 solution in order to find a solution for this problem at the earliest.