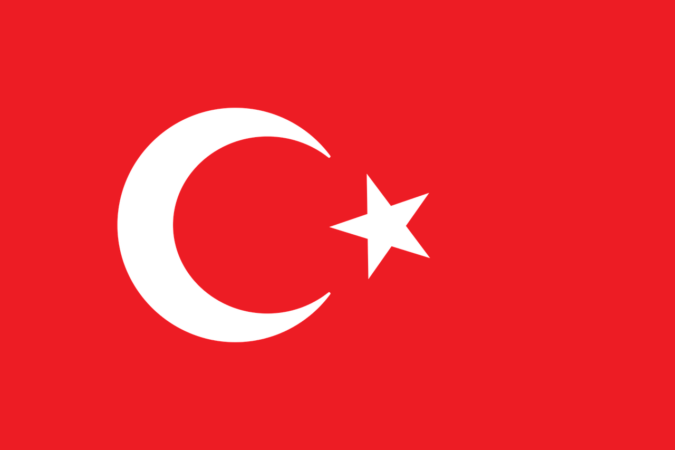 In the past couple of years, the Turkish lira has been taking a huge hit and its value has been diminishing with every passing day. Due to that, the inflation rate in the country has been at an all-time high and the situation does not seem to be getting better.
During this time, the Turkish public tried to make its way into the cryptocurrency industry. Unfortunately, rumors started spreading that the Turkish government may be thinking about banning cryptocurrencies.
As soon as the rumors made it to the public platform, the cryptocurrency exchanges in Turkey started to play up. A couple of cryptocurrencies in Turkey such as Vebitcoin and Thodex ended up scamming people of Turkey.
In the process, both exchanges stole funds from innocent Turkish investors and tried making a run for it. As the higher-ups of these cryptocurrency exchanges ran away with people's funds, the Turkish authorities arrested several employees of the exchanges.
However, the government of Turkey is still not able to capture the main culprits that have people's money on them. Now, the government of Turkey is determined to find a permanent solution to this problem and keep a close check on such exchanges.
As of now, cryptocurrencies have been banned by the Turkish government, which was announced by government officials last week.
In light of the events mentioned above, the Turkish government is planning to introduce a new entity into the central bank of Turkey. The reports suggest that this new entity within the central bank will be dedicated to handling cryptocurrencies. The particular authority at the central bank would ensure that the custody of digital assets and cryptocurrencies is in the right hands.
One of Turkey's senior officials, who has not revealed his identity, provided this piece of information. According to the official, there are high possibilities that the government of Turkey may be involved in creating a bank with custodian responsibilities.
The role of the particular custodian bank would be to ensure the elimination of any risks involved while dealing with cryptocurrencies. On top of that, the government of Turkey is considering if it should set up a particular capital for the cryptocurrency exchanges operating in the country.
Moreover, the cryptocurrency exchange executives and leads must also have digital currencies' foundational knowledge.
According to the source, the government of Turkey has resorted to this action plan after the incident that took place at Thodex. It has been reported that the users of the Thodex exchange have fallen prey to an exit scam carried out by the CEO of Thodex, Faruk Fatih Ozer.
The reports suggest that Ozer managed to steal away a total of $2 billion from around 390,000 users who had their investments made on the exchange.