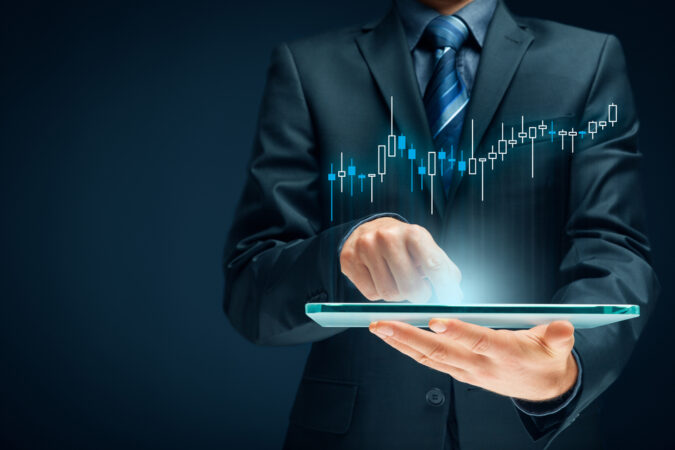 Leading local media news outlet has been labeled as "foreign agent" in Russia by the concerned Russian authorities. In order to deal with the consequences and survive, Meduza has launched a crypto fundraising campaign.
Meduza is one of the leading private local news outlets in Russia but recently the Russian authorities have raised certain allegations against it. It was revealed by Meduza in a press statement that the Governmental Authorities have labeled them as "foreign agents". After labeling, Meduza has been asked to make public their new title in a message at the end of every news item they publish. In these circumstances, it is impossible for Meduza to do their duties as responsible journalists, said Meduza.
The team of Meduza is of the view that Kremlin has given them the heinous title and called them directly as "traitors". Such an action is against the principles of fair journalism and its independence. Meduza said that journalism is considered the fourth pillar of every state and freedom of expression is an absolute right of everyone. In addition, people have the right to information and that Kremlin has curtailed right, suggested Meduza's team.
As an immediate effect of the labeling, the promotors and advertisers of Meduza have taken out their advertisements. Meduza said that in the absence of advertisements it is impossible that the news agency would be able to survive. In this regard, for the purposes of its survivability, the news outlet has launched a fundraising campaign.
Meduza is currently seeking crypto donations locally or internationally in order to continue its struggle of spreading the truth. It was reported that the agency is accepting donations in all major cryptocurrencies such as Bitcoin, BCH, Litecoin, Ethereum, etc. Binance's altcoin BNB too has been put into the list of acceptable crypto assets towards the donation.
"Foreign Agent" is a provision that has been incorporated and implemented through legislation introduced in 2012. This is one of the worst provisions of the law applicable in Russia. However, even after receiving heavy criticism, the law still holds the field. If someone has been labeled as a "foreign agent", then such a person/company would be required to register with the same title. This is the worst kind of humiliation one could ever face when someone is labeled a traitor by his own state.
However, about Meduza, the effects of the title are enumerable and hostile. Before the label, Meduza was one of the top ten independent news outlets in Russia, which were quoted a lot.
Though the title of "foreign agent" is humiliating in itself, yet the major consequences of the label would be financial implications. The news agency has already lost a major group of its advertisers and expects a further loss in the next week as well.