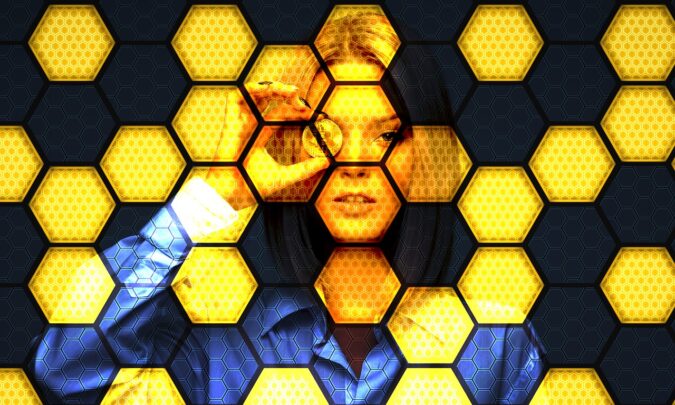 The immense popularity surrounding crypto is not decreasing any time soon as more and more investors are looking to buy and sell their coins. And now, considering that the US will be introducing its first ever futures-based Bitcoin ETF, the hype will continue to grow.
The ETF, titled ProShares Bitcoin Strategy, was set to launch on October 19, and will have the symbol BITO. While this may look like a major power play for the crypto industry, this couldn't be farther from the truth.  As it turns out, the SEC is hesitating when approving Bitcoin ETFs, and to think that there were as many as 13 applications for them in July. There were numerous other firms waiting for a chance to get approval from the regulator, but didn't receive it.
But as a matter of fact, the SEC hasn't exactly approved of BITO either. However, the regulator has decided that they won't stand in the way. Because of this, experts are interpreting it as a sligtht shift in attitude. It means that at the very least, the regulatory firm isn't completely against the concept of US-listed ETFs possessing Bitcoin futures. Nevertheless, ETFs possessing physical crypto is still not agreed upon.
According to CRFA's head of ETF and Mutual Fund Research, Todd Rosenbluth, this is quite the milestone for the ETF world. In fact, he's of the opinion that such a development has long been in the making. Happenings of starting a Bitcoin ETF can be traced back to as early as 2013. That was when the founders of the Gemini Cryptocurrency Exchange, the Winklewoss twins, tried starting a Bitcoin ETF. However, they were unsuccessful due to a lack of awareness surrounding the idea.
But towards the end of last year, VanEck started the process of rolling out a Bitcoin ETF that would directly invest in the flagship crypto as well. Unfortunately, in September, the SEC ended up delaying their decision for an extra two months. Based on the current timeline, experts are at the edge of their seats as they wait for the SEC to approve it on November 14.
On a previous occasion, Gary Gensler, the chair of the SEC, explained that he would rather prefer funds having a stake in Bitcoin futures. This is opposed to them holding the actual digital currency itself. The ProShares ETF brings this aim to life by doing just that. Not to mention, numerous other futures-backed filings will make a debut during the final quarter of this year.
That being said, some of the lucrative Biitcoin ETFs and crypto funds set to launch include the Grayscale Bitcoin Trust, and Amplify Transformational Data Sharing ETF.