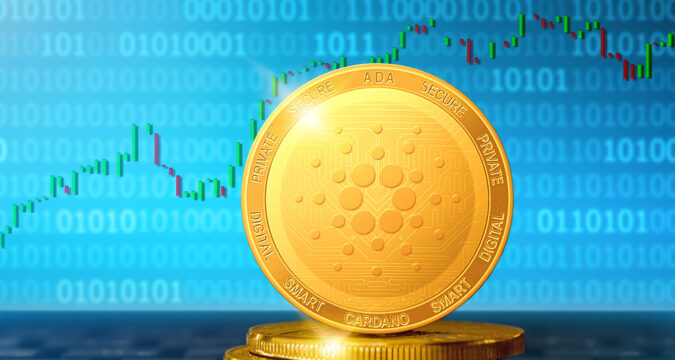 A Metaverse Experience
Cardalonia, a metaverse project that is based on the Cardano network, has eventually unveiled the sale of its seed token. The project is planned to offer fans of the Cardano network and tokens an opportunity to purchase Cardalonia tokens at a lesser price. It is said that buyers are positioned to get the privilege of earning an early opportunity to land on Cardalonia.
As the project goes, there would be a Cardalonia NFT drop at any moment. The firm held the said seed sale almost immediately after it completed its closed pre-seed fundraiser. It was at the closed pre-seed fundraiser that the firm also launched the Cardalonia play-to-earn game into Cardano's blockchain.
The new Cardalonia project was designed and developed while having creators and users in mind. The project aims to give developers, artists, as well as creators an experience of a play-to-earn metaverse.
The governance token of Cardalonia, $LONIA, began to sell on the 20th of April via the company's website. The token is set to be listed on leading crypto exchanges after some fundraiser rounds have been concluded. Users who want to participate in the seed sale are only required to have wallets like Nami and Yoroi, which are compatible with and can receive Cardano.
Users are said to receive a lot of benefits from taking part in the presale session. Aside from having a discount on token purchases, the participants are also positioned for an early opportunity to buy land on Cardalonia. The purchased land would be presented as an NFT, and it is going to determine the participant's clan eventually.
The only means a player can begin to explore the metaverse and enjoy the experience there is by buying or renting land. Also, staking tokens would help token holders to get access to land, earn rewards, as well as participate in clan drop. All assets in the game can be put up for sale in the marketplace on Cardalonia.
Early adopters of the Cardalonia token are the target beneficiaries of the phase of seed sales. Following this targeted phase comes the pre-sale phase, which will then be followed by a public sale. However, the tokens are going to sell at a higher retail price from the pre-sale phase.
More About Cardalonia
The new Cardalonia project is a play-to-earn system that is built on the Cardano blockchain. It is a digital place where players build, personalize, and can indeed direct their experience. It was created to offer creatives an experience of the metaverse.