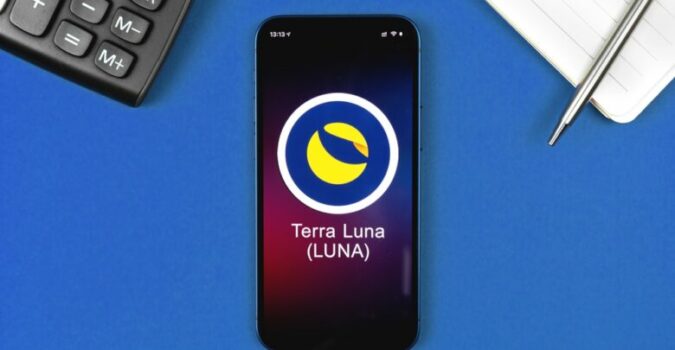 The Recent Attack
Once again, the LUNA Foundation Guard has announced certain significant measures it intends to use in safeguarding the peg at Bitcoin for its UST native stablecoin. The past week was a major disaster for the Terra family and the entire ecosystem. One player was reported to have dumped a huge 285 million UST in what has been termed a planned and coordinated attack.
The massive dump in the past week eventually led to a lot of shorts on LUNA. LUNA's circulating supply, therefore, rose by almost one million in one day and reached 91.357 million due to the dump. Hence, the price of LUNA crashed by almost 20% as it went sharply beneath $60.
Fortunately, as of the time of this report, the token has got a partial recovery as it now trades at $63.54. The LUNA Foundation Guard has, however, recently written in a post stating that the wider conditions were what caused the major volatility in price actions. The Foundation went further by saying that it is, therefore, expedient to make preparations for possible volatility in the future.
The Significant Measures of LUNA Foundation Guard
In order to generate adequate protection for its UST peg, the LUNA Foundation Guard Council concluded a unanimous vote to implement some major plans. The first item on the list of the plans is to lend $750 million worth of Bitcoin to Over the Counter trading platforms to aid the protection of its UST peg. Secondly, the plan says to loan some 750 million UST in order to accumulate Bitcoin as the market's condition begins to normalize.
The LUNA Foundation Guard took note of the fact that traders will transact capital on all sides of the market to bring the plans to reality. It is envisaged to aid the maintenance of the parity in the LUNA Foundation Guard Bitcoin pool while the conditions in the market stay on track with stability. 
The Foundation explained further that as per their mandate, the LUNA Foundation Guard is determined to proactively hold the strength of the UST and the general economy of the Terra network. This is necessary much more with the volatility and uncertainties of the wider economy in the money market.
In similar developments, Terraform Labs announced that it would purchase up to $10 billion in Bitcoin in order to cushion up its UST reserve. In the past week, it purchased some $1.5 billion in Bitcoin. As it is, Terraform Labs now has up to $3.5 billion worth of Bitcoin.
The platform has a plan to finalize its purchase of the $10 billion worth of Bitcoin acquisition towards the end of Q3 of this year. In spite of the attack that was carried out on Terra's ecosystem in the early hours of Sunday, the position of the UST stablecoin in the midst of the top ten crypto assets in the world is still solidly maintained.