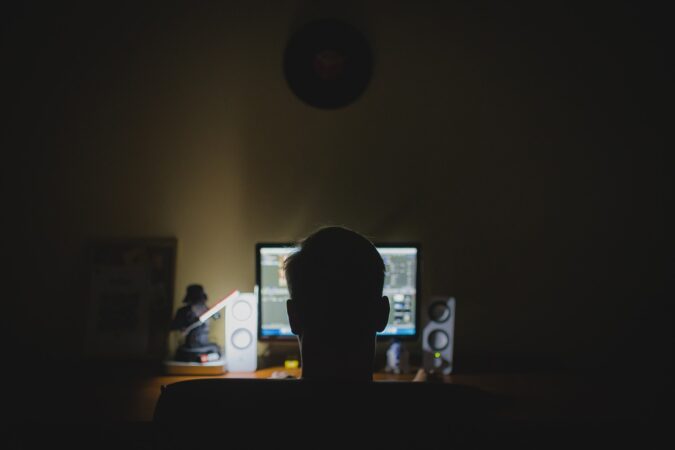 As per the latest reports, $120 million has been provided by FTX Trading to Liquid, which is a cryptocurrency exchange based in Japan. The sources reveal that FTX Trading has provided Liquid with debt financing. The debt financing was requested by the Liquid exchange as a result of the hack it had suffered just last week. As a result of the hack, the exchange had ended up losing $100 million worth of cryptocurrencies.
The announcement in regards to the acquisition of the debt finance was made by both companies on Thursday, August 26, 2021. In the announcement, the FTX cryptocurrency exchange's operator and the owner provided the reason for providing debt financing to Liquid Group.
He revealed that the financing they have done for Liquid Group would help it with its balance sheet and it will be able to improve it. The firm will be able to use the financing for the licensing opportunities that it needs. With the proper licensing, the exchange will be able to operate with its full potential in Singapore and Japan.
The FTX exchange owner confirmed that with the funds, they will be able to target increments in liquidity and capital generation. Through the financing, the firm would also be able to build up a strong customer support team. The exchange would be able to add more support for the customers and provide unmatched support to their customers.
Sam Bankman-Fried, the founder and CEO at FTX Trade stated that with the recent collaboration, they will be able to build up strong relations with each other. Both exchanges want to make a difference in the cryptocurrency sector, and the recent collaboration would prove extremely beneficial for both of them. They will be able to build a strong bond and a trust relationship that would go a long way.
Bankman-Fried stated that they want to strengthen their relationship as well as show the crypto-verse that a regulated environment is much needed in the sector. Both exchanges will reinforce themselves and form a strong relationship, which will be unbreakable in the future.
Bankman-Fried stated that they are aiming to build a strong and highly protected security infrastructure. They want to provide the same opportunity to Liquid Group in building a strong security system to avoid any kind of mishaps.
It was on Thursday, August 19, 2021, when the Liquid exchange had fallen victim to a hack. As a result, the exchange ended up losing a huge amount of cryptocurrencies. According to one of the data analytics firms called Elliptic, the hackers managed to steal away over $97 million worth of cryptocurrencies.
The cryptocurrencies the hackers managed to steal included Bitcoin (BTC), Stablecoins, XRP, and Ether (ETH) as well as other cryptocurrencies.