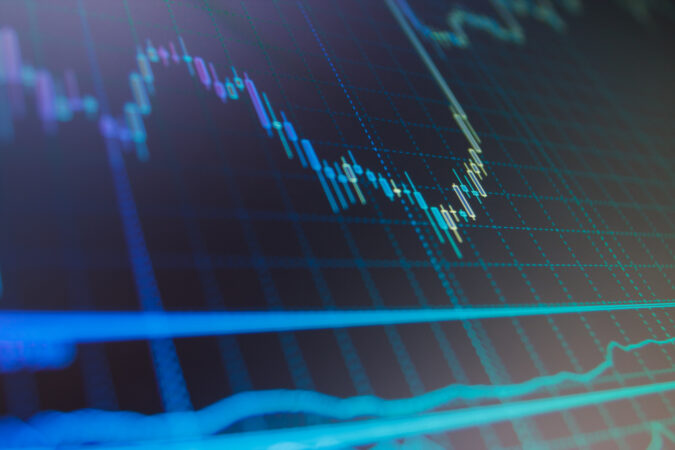 SYSCO Corporation is the number one food supplies organization operating in the United States. Despite the depressive state of the wider stock market recently, the stocks of SYSCO under the ticker SYY seem to be performing exceptionally. The latest returns have ranked the SYY stock as a topper in the food distribution sector. The latest results from the stock market postulate that SYY has gained 2.98% since yesterday.
The score for the SYY stocks is set at 70, putting it in the lead. At press time, the stocks of SYSCO are valued at $82.84 per unit. Furthermore, the long and short-term stock performance of SYY is also showing an optimistic outlook in comparison to 70% of the market returns. The average performance score for SYY is 52 maintaining 52% dominance over the rest of the stock listings.
Major US Food Companies are Facing Big Challenges
When the stock market is facing challenges, investors tend to lean towards companies that are related to medical services, food suppliers, and energy producers. However, the upcoming recession can prove to be much more challenging than many people in the country seems to anticipate. The investors might not be able to keep finding some relief in food distribution stocks even.
The ongoing and upcoming food crisis can grow much bigger than just the baby formula drought. A recent article published by the New York Times suggests that the storm of inflation waiting to unleash on the consumers is the biggest in 40 years. Consumers can expect a sizeable increase in the price tags for grocery items like Meat, Eggs, Baked goods, cooking oil, dairy, fresh fruits and vegetables, sweets, and their byproducts at an average of 5-6 percent.
The New York Times article also suggested that there are products like Citrus that can experience as big as a 19.5% rise in prices. Recently countries like India, Sri Lanka, and Indonesia imposed a temporary ban on their major exports. On the other hand, the USA has revoked all import contracts with Russia on account of the ongoing war in Ukraine.
Furthermore, big giants like Walmart and Target reportedly suffered from greater losses in the current year in comparison to last year. Since the imposition of level eight trade exclusion for Russia, the prices of wheat have risen by 74%, while the palm oil prices have also inflated by 24%.
Ukraine is unable to keep up as the largest exporter of wheat in the world due to the ongoing war. United Nations World Food Program also issued a warning about the international food shortage that can affect 300 million people creating an emergency crisis.