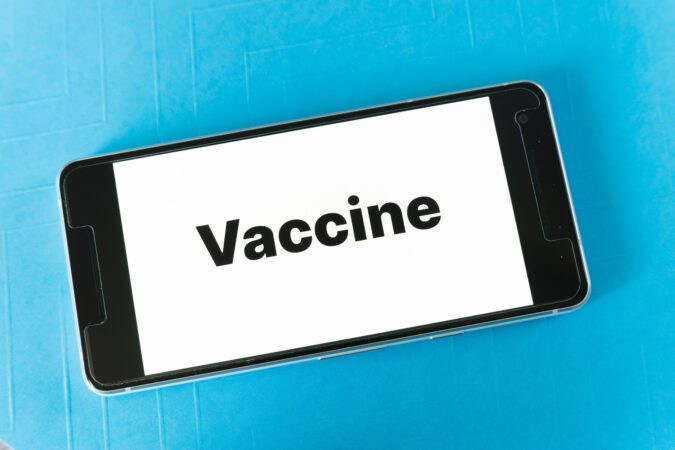 After the tragic spread of the COVID pandemic and its negative impact on the economy and the population, the world is looking at another much worse pandemic identified as the monkeypox virus. Such pandemics are a cause for grave concerns for governments, private enterprises, and the masses in general. Nevertheless, some organizations make big banks use such events as big opportunities.
Bavarian Nordic recently announced that it signed a contract with an unnamed European country for mass production and distribution of the monkeypox vaccine. The news about the spread of the diseases has been spreading on social media platforms for quite a while now.
However, people are increasingly concerned that the media outlets and financial benefactors behind the scenes are hyping the issue to extreme proportions.
According to the media reports, the stock prices for Bavarian Nordic rose by 10.02% yesterday as per the data issued by Copenhagen Stock Exchange. The company has managed to secure the contract for generating MVA-BN or Imvanex vaccine in the European region. The same vaccine is sold and identified in the United States of America is known as Jynneos and Imvamune in Canada.
Bavarian Nordic Signs Deals with Governments
The company has also told the media that it is conducting interviews with more government organizations to land new contracts. Thus far, the company has been able to gain contracts for manufacturing and supplying monkeypox vaccines to more than 15 countries. At present, Bavarian Nordic has not disclosed the names of the governments that it is working with.
On one end, the pharmaceutical companies are planning to make big profits using the fear of monkeypox. Another industry is putting monetary benefits above the well-being of its subscribers. The media outlets are not impervious to sharing horrific imagery and sensationalizing headlines about monkeypox.
It is a statistical fact that the media outlets get higher responses in the face of conflict and fear. However, rather than aiming to educate the masses on the matter, there is an increasing trend in spreading fear and anxiety among the readers that are prompting them to look blindly in search of the vaccine.
By hyping the demand for the vaccine in the market artificially, these media outlets are paving the way for making these vaccines more expensive and out of the reach of the average consumer, all the while prompting people to believe that the situation is much worse than it is in reality.