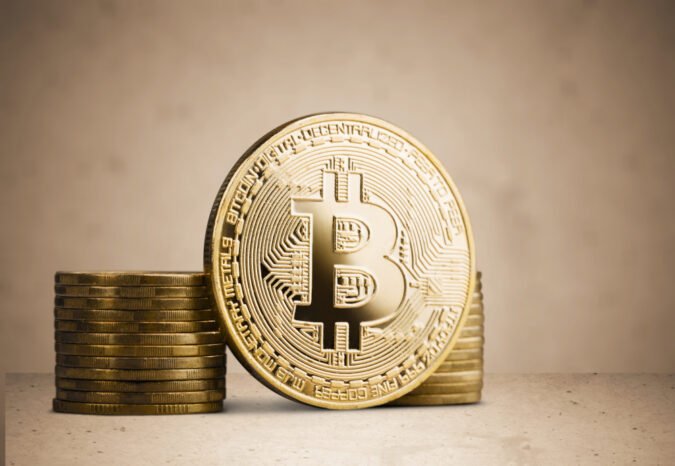 Wall Street giant JP Morgan claims that Bitcoin and related cryptocurrencies have now become a related asset class for the financial giant in the upcoming days. It is worth noting that Bitcoin and the greater part of the crypto market have remained in the red for the 9th consecutive week. However, the ongoing bear market has been unable to deter the bullish stance of whale investors and financial colossuses like JP Morgan.
In addition to endorsing the position of Bitcoin as a legitimate asset class, JP Morgan management has also claimed that Bitcoin is currently underpriced. The management recently iterated that the market value of the flagship crypto should be 28% higher. Notwithstanding the recent cascading trends in the cryptocurrency market, JP Morgan analysts also claimed that from this point onwards, the situation for the crypto investors is likely to start improving.
JP Morgan Claims that Cryptocurrencies have Replaced Real Estate as a Viable Investment Alternative
The latest report published by Market Insider suggests that JP Morgan strategists believe that cryptocurrencies have replaced real estate as the best alternative asset class in the banking enterprise. It is worth noting that alternative investments are contingent options for financial planners like JP Morgan when the top financial markets like stocks and bonds are no more feasible for a while.
In the words of JP Morgan, strategist Nikolaos Panigirtzoglou insisted that the right market value for Bitcoin is $38K. In addition, he also claimed that the latest market value correction for Bitcoin since last month seems to be slowing down in comparison to the cascading trends in the first two months of the year. He believes that from this point, the cryptocurrency market will start restoring its market value across the board.
JP Morgan analyst claimed that cryptocurrencies are one of the top alternative asset classes outbidding real estate and joining hedge funds. Keeping in view the recent decline of the cryptocurrency market in lieu of changing geopolitical situation in the world, the financial management enterprises have been monitoring the situation closely. JP Morgan analysts have also suggested that the biggest cause of the cryptocurrency market crash is massive sell-offs.
Last year the aggregate market cap of the crypto market reached $3 trillion, with Bitcoin registering its second ATH in the same year. At present, the total market cap of the cryptocurrency market is set at $1 trillion, while Bitcoin has lost more than 50% of its market value since its last ATH. JP Morgan's note suggests that crypto markets will move towards consolidation.