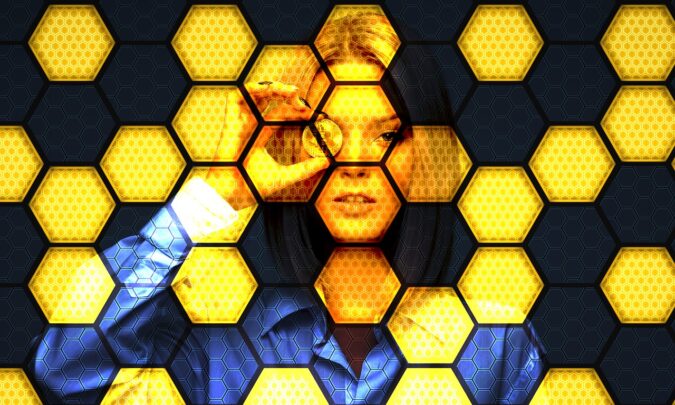 South African authorities have amended the exchange manual and the impact of this change has majorly impacted crypto transactions. Now the South African registered local crypto exchanges have been debarred from transferring any funds to foreign exchanges under the amended exchange manual and regulations. From now on any South African-based person purchasing digital assets and externalizes capital rights will be held liable for offending the regulations and the manual.
South African government's body namely Inter-Governmental Fintech Working Group (IFWG) had recently issued an amended exchange manual and regulations. Within this document, there was this "Frequently Asked Questions (FAQs)" section. In this section, clarifications were given by IFWG and the most prominent was related to crypto.
With regard to Rule 10(1)(c) of the Exchange Control Regulation, it was suggested in the document that certain crypto transactions will have a limited scope. For instance, Rule 10 ibid debars a crypto owner to relinquish his right to a capital in favor of a crypto firm outside South Africa. In case a person wishes to externalize this right, prior permission is required to be obtained from South African National Security. Otherwise, such a transaction where the person has externalized or relinquished his capital right would be in violation of Exchange Control Regulation.
However, there are serious consequences against those who were found in violation of the manual. For instance, it was clarified by IFWG that depending on the nature of the violation, pecuniary actions will be taken against the offenders. It was told that in such a situation a fine of a maximum of US$ 17,500 will be imposed upon the violator. In addition, the offender could also be sent to jail for serving five years in prison under the law. In the worst scenario, a person would be required to face both consequences i.e. pay the fine and serve 5 years sentence.
South African crypto investors as well as crypto exchange platforms have been warned strongly. They have been asked to refrain from transferring any crypto funds to foreign exchanges.
Meanwhile, it was reported in the press that the exchanges in South Africa are currently discussing the paper issued by IFWG. They think that the manual has gone beyond the intended scope and would give rise to the black market. On the other hand, there are some exchanges that are either not supporting IFWG's cause but also not going against the manual. Instead, they are proposing to hold discussions between the stakeholders and the officials of IFWG. The purpose of the discussion would be to arrive at a doable plan which would be mutually accepted by all concerned.
Altcoin Trader's CEO, Richard de Sousa, and the GM of Luno, Marius Reitz, both said that they were still studying the IFWG's paper. However, they are confused about how the regulations would be implemented without facing any hurdles, they said.