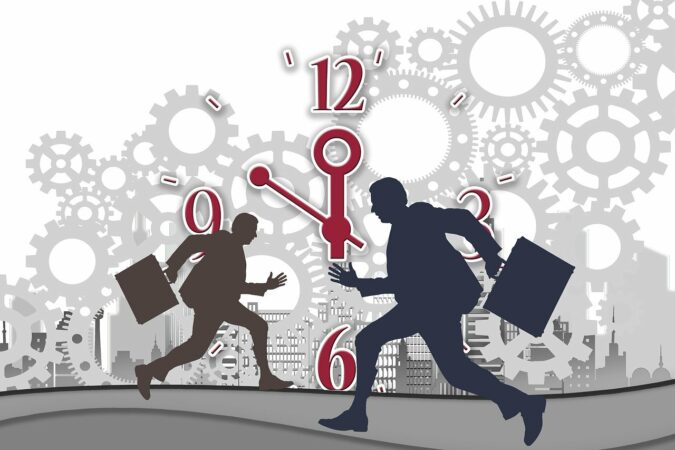 Mutscon Music Company of Zimbabwe introduces a crypto payment mechanism against services rendered to its customers. The reason behind the initiative was told to be the movement restriction because of the ongoing pandemic.
One of the most popular music companies in Zimbabwe is Mutscon Music. According to the latest news reports, the company had announced in June this year that it had incorporated a crypto payment mechanism. While announcing the launch of the crypto payment system, the company also revealed that it would like to accept Bitcoin and Ethereum payments.
To know the reasons behind Mustscon Music's initiative, the company Director, Tonderai Muteta, was interviewed by Bitcoin.com.News. Muteta was asked several questions which he confidently replied and duly apprised the reasons behind the initiative.
The first question Muteta was asked was who gave the company the idea of incorporating a crypto payment mechanism. Muteta replied that the rendering of services and receiving the payment against services rendered weren't so convenient until crypto came. He said that crypto enables the company to provide further opportunities to music learners as well as musicians.
Muteta explained that there is nothing more convenient than paying your money online without even visiting the service provider. When there is a restriction on movement because of the pandemic, then the crypto payment mechanism becomes the most suitable and effective option. He said that already, the company provides for acceptance of payment through electronic means, and integrating crypto makes complete sense.
He further informed that it was in June this year when the company started accepting Bitcoin and Ethereum payments. Muteta was then asked whether crypto volatility hasn't been an issue for Mutscon Music. He replied that in the short term, volatility isn't a major issue. However, it becomes a major problem for the medium and/or the long term because then the company is exposed to potential risks. But the crypto payment acceptance is done on the basis of the prevailing rate at the relevant time, he informed.
The third question faced by Muteta was regarding the possibility of adding further virtual assets within the company's existing crypto mechanism. Muteta suggested that sure they would want to add in further virtual assets and they want to do it as soon as possible. However, he informed that the decision of adding further coins into the system will depend upon the customers' interest. If they want more coins to be added then the company would be required to make a decision.
The interviewer also asked him whether the company was still facilitating payments against fiat currencies. In response, Muteta told that fiat currencies are still acceptable and fiat payment system is their sole payment mechanism. Crypto adoption is an add-on that totally relies on the will of the customer, Muteta opined.