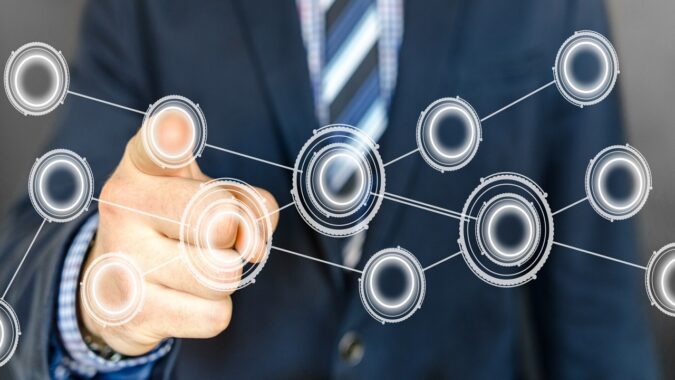 US had enough crypto-related crimes which have led the US Government to come up with a plan called "Rewards for Justice". The plan has been initiated which seeks the public to come forward and let the Government know if they have any information or lead regarding crypto and cybercriminals. Reward offering will be paid in normal cash as well as in crypto, as the case may be, and comprises approximately US$ 10 Million.
One of the heavily victimized states of foreign cyber and crypto-related crimes is the US. There have been many instances in the past and in recent times where the US Government couldn't do anything to prevent the crimes. At the end of the day, the celebrations were in the criminals' camp while the taste of defeat was within the US Administration.
According to the US Government, one of the most heinous crimes growing in the country is "ransomware". Already, since the start of 2021, there have been many victims of this specific crime in the US. Mostly the targeted victims were the established and notable businesses in the US such as Colonial Pipelines. The criminals first breached Colonial Pipelines' network, took control, and then demanded a crypto ransom payment. Reportedly, the company did in fact pay the ransom money in crypto to ransomware executors. Later investigation revealed the involvement of a foreign criminal organization that particularly pick victims from the US.
In order for curtailing crypto and cyber-related crimes from within and across the borders, the US Government has come up with a scheme. A scheme called "Rewards for Justice" has been initiated with the support of the present US Government. The announcement of the launching of the scheme was made by none other than the Department of Justice (DOJ) itself.
DOJ informed that under the scheme public is invited to come forward and give information or lead with respect to cyber/crypto criminals. The information could be the identification of the criminal or the exact location and premises from where activities are conducted, clarified DOJ. Against providing such information, the informant will be rewarded with a hefty sum of US$ 10 Million, said DOJ. However, it would be at the sole discretion of the information whether he would like to obtain a reward in fiat or through crypto. Both options have been made available for the encouragement of the informants.
As regards the reward scheme, it was apprised that the scheme was launched in furtherance of the US's mission to combat crimes. The US wants to unveil the identities of the international criminals and bring them to face trial.
The announcement further suggested that already more than 100 people have been rewarded for bringing up information. The Government has paid them almost US$ 200 Million for the task they did for the Government and law enforcement agencies.