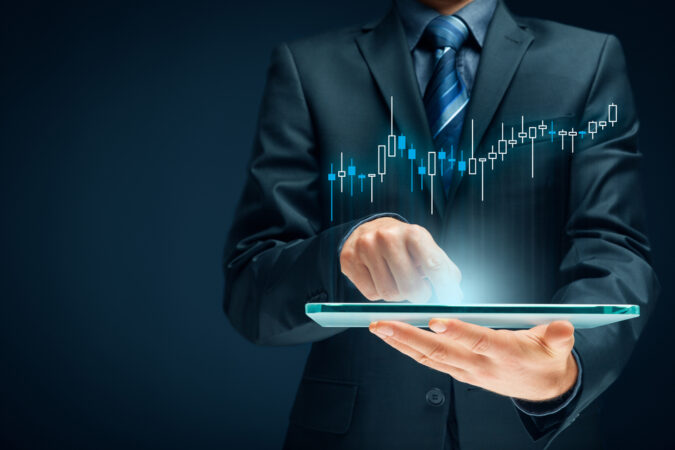 There is no end to the troubles of Binance as one after another warning is being issued to the global crypto trading company by several national regulators. This time the warning has come from the Italian Regulator namely Consob which has claimed that Binance is not entitled under the country's law to offer any crypto-oriented investment opportunities in Italy.
Binance, being a global crypto trading company, is having difficulties presently at global levels. Already there are five national regulators of the UK, Thailand, Japan, and the Cayman Islands, showing their non-satisfaction towards compliance with their respective rules. Now the list has addition and this addition has come from the European region, particularly from the Italian regulator.
Consob which the regulator of crypto in Italy has officially issued a warning to Binance regarding its business activities in the country. The authority claimed on 15th July 2021 that the Binance Group has not sought any authorization from the regulator. In fact, neither of the companies, which are part of the Binance Group, are authorized in Italy to do any business. In the absence of such mandatory authorizations, neither Binance nor its affiliates, are permitted to publicize any crypto-oriented investment opportunities.
The authority further elaborated that even the website "binance.com" is barred under the law to present any investment offerings in Italy. The authority noticed that on the website there is a tab translated in the Italian language promoting stock tokens under the tab "derivatives".
It was informed by Consob that an official warning in writing has been issued to the Binance Group's office. An opportunity of presenting his case has been offered to Binance Group with the hope that the firm will act responsibly.
Later on, Consob issued a public warning against indulging in any business-related activity with Binance or any of its affiliate companies/websites. People were warned that since the Binance Group is not registered under the law, therefore, Italian investors could be exposed to financial risks. In order to avoid those risks, it was advised Consob to the public that they should avoid investing with Binance Group. Investors were further apprised that crypto trading is risky and could lead to financial loss because of a number of reasons.
The action of the Italian regulator is of the same type as had been taken in other countries of the world. Consequently, as revenge, Binance had also suspended withdrawals of customers earlier if they involved national currencies of Great Britain and Europe.
Similarly, the entire banking sector in the UK is also boycotting Binance Group and already some of them have taken the step. In addition, customers of the banks in the UK have been apprised that their funds transfer requests towards Binance will not be accommodated.