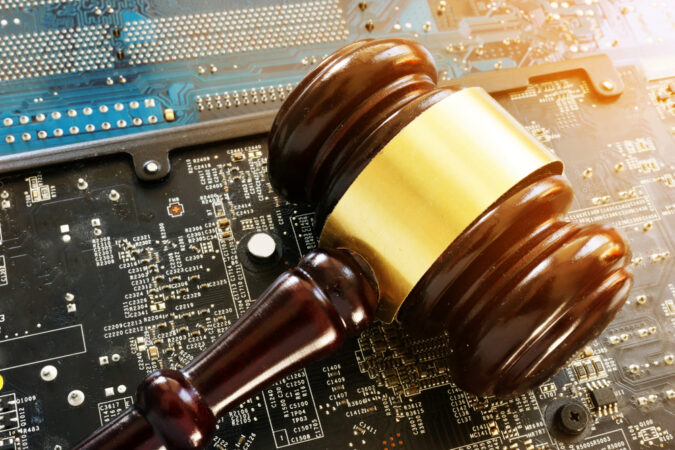 Pakistan's introduction towards digital assets is relatively very young and is therefore full of hurdles. Use of virtual currencies as well as assets in Pakistan is not a legal activity but it hasn't been declared illegal too. So the problem with virtual assets in Pakistan is that the concept of virtual assets and/or crypto is of an alien. However, there isn't any shortage of crypto interested people in Pakistan because most of them are aware of Bitcoin and its rising price.
However, in order to get the virtual assets recognized legally in Pakistan, some philanthropists had filed court cases in different High Courts. One such case is being undertaken by the Lahore High Court, Lahore (LHC). The case was lastly fixed for hearing before LHC on 20th October, 2021. On the date of hearing, LHC was expecting that the Government will present a report concerning the legality or illegality of cryptocurrencies. In addition, LHC had earlier directed the Government to let the Court know how crypto is regulated in the country.
Unfortunately, the Government sought for additional time to come up with the report and apprise the Court on the issue. At this, LHC also directed officials of the respective government departments to make sure that the report is submitted on the next hearing. In the meantime, the Court has further requested the amicus curiae to assist the Government in the finalization of the crypto report.
The case was first of its kind that was filed by a person namely Muhammad Asghar before the LHC. Asghar had filed the petition under article 199 of the Constitution of Pakistan for invoking the writ of the Government. The Petitioner wants that the crypto should be legalized in the country as has been in various countries of the world. He contended before the LHC that Pakistan hasn't described any law governing the cryptocurrencies. However, the main concern of the Petitioner was the crypto frauds being committed by a few people.
When the Court called upon the Federal Investigation Agency (FIA) and asked the authority what has been done to stop the crypto frauds. However, FIA responded that the authority was facing a hardship in dealing with complaints concerning crypto. It said that the authority lacks knowledgeable people within the authority who can understand the concept of virtual currencies.
The case was lodged against a person namely Dr. Muhammad Zafar, who, according to the Petitioner, is a crypto fraudster. The petition alleged that Zafar had lured Pakistan investors into investing in cryptocurrencies and promised huge returns. The investors had in fact paid more than US$ 200,000 to Zafar who then plundered the investors' money.
The accused Zafar is currently behind bars and his bail after arrest is pending before another court.