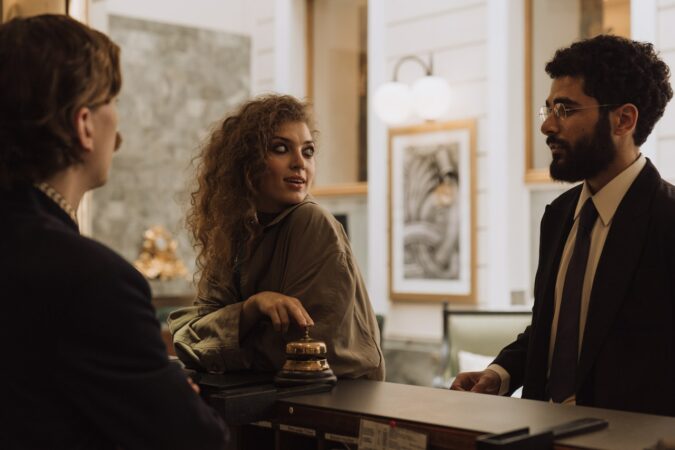 Cryptocurrencies have managed to reach a state that very few assets have ever been able to reach. And whenever you were to ask people about cryptocurrencies they would give you either one of two hysterical reactions. They would either be bitterly skeptical about the market or they are overly optimistic about what the market is and its future. It's not even hard to find some people believing that cryptocurrencies will be the only form of currency in the world because it's just so great.
And even though there is no evidence to support that idea, the truth of the matter is that the overly optimistic reactions that people have right now are not necessarily unjustified. Think about it. Cryptocurrencies were surrounded by controversies and no one was willing to take it seriously as real currencies. Fast forward to now, and cryptocurrencies are some of the most lucrative assets in the world right now.
Bitcoin has recently surpassed $60,000 again, and continues to outpace gold and S&P500 in terms of yearly returns. While both of these were able to grow by a significant degree, they simply couldn't compete with the incredible rise of Bitcoin at over 160%. And when you start looking at the broader picture, you will start to see why more and more people are looking to invest in crypto.
Cryptocurrencies have also allowed people to make the most of their investments, since even countries are starting to accept them as valid payments. While some like El Salvador have officially made it a secondary currency, others have chosen to go down the path of unofficially accepting it. In most African countries right now, citizens are making use of cryptocurrencies without the government's explicit approval and are enjoying all fo the benefits that come with it.
One of the reasons that cryptocurrencies have become so popular in these African countries is that they are experiencing some of the worst hyperinflation of any other country in the world. Therefore, by not depending on any fiat currency at all, they will not have to worry about their currency losing value. Instead, they will have to worry about the crypto market crashing or rising in value, which is still more reasonable for them.
Seeing which way the wind is blowing, banks have even joined the party and are making valuable investments in the crypto scene. Therefore, they are further legitimizing the fact that cryptocurrency is here to stay. And even though it will not be taking down regular fiat currency, it is certainly becoming a fierce competitor. So if you are wondering if crypto is the new gold, it isn't. Rather, it is something even better.