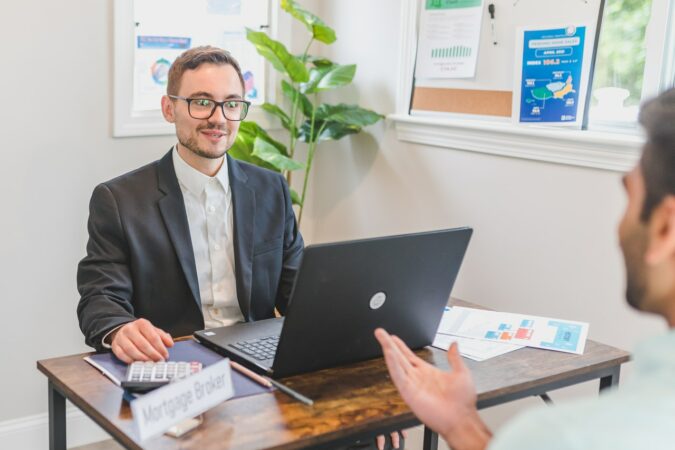 A crypto startup called "cryptoeats" which started off brilliantly by collecting more than US$ 8 Million investment in its Series A fund collection round just got vanished from the global scenario after it had purposefully launched its native token as well. It is expected that the startup company, which has now apparently vanished, has successfully sold its native tokens called "etas" to public in the UK and collected more than GBP 500,000. The startup turned out to be a fake one although everything was looking legit and even some of the most popular British influencers were taken on board for the promotion.
Not too long ago, a crypto company by the name "Cryptoeats' was established in the UK. The establishment of the company was for the purposes of developing a substitute of a service called "Uber Eats". Uber Eats, is a company rendering online services in delivering food from restaurants to the consumers and has been there since 2014. It is more like a company such as "Foodpanda" which is popular globally.
Subsequently, Cryptoeats successfully established its business and also developed a website of its own. Even the company claimed having collected more than GBP 8 Million in "Series A" fundraising round. It even went on to launch its native tokenized currency which it named as "eats". Very recently, the company initiated the launch of eats and sole tokens for more than GBP 500,000 to British investors. The company even suggested that while launching beta version of the app, the company entered into business deals with McDonalds and Nandos. Both are top of the line food chains in the world currently and have presence in almost entire countries of the world. Cryptoeats also made a claim that prior to launching of its native token, it successfully took on board more than hundred thousand customers.
It was a dream start for any newbie in the business for sure. However, at present, Cryptoeats has no physical or even virtual existence that could be accessed by anyone. It seems as if the company has vanished suddenly from the global scene. It has been reported in the UK's local press that Cryptoeats' website has gone. In addition, all adverts have been withdrawn and there is no point of contact with them anymore. Later, the law enforcement agencies declared that Cryptoeats was a fraud and the money collected from investors have been looted.
There is still uncertainty what exactly has happened to Cryptoeats. If the claims were right then why the company would do such a thing i.e. vanish without any notice at all. The company even took on board some of the popular British influences for the purposes of promotion and publicity. But for the time being, it is turning out to be correct that Cryptoeats was nothing but a fraud.