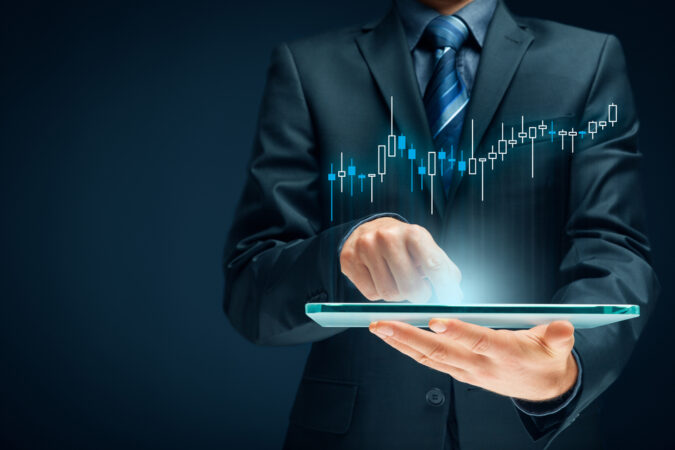 By an order of the Court, the crypto trading and investment platform of Coinseed has been closed down. The order has been duly obtained by the Attorney General's Office in New York. AG Letitia James wrote a letter thereafter to the Chief Executive Officer of Coinseed for immediately suspending all trade and investment operations of the company in compliance with the orders of the Court. In revenge CEO has told about launching a new token called "FLJ" wherein "F" represents an "explicit word" while "LJ" represents "Letitia James".
Delgerdalai Davaasambuu, who is the CEO of Coinseed, has been served with an order of the New York Court. In this order, which has been obtained by New York's Attorney General, Letitia James, CEO has been informed to shut down Coinseed. This led the CEO to inform customers at his crypto trading and investment platform's official website about the Court order. He informed Coinseed's customers that from now on no trading, exchange, or even investment operations will be carried out. He said that he will file an appeal against the order as he has been deprived of his right to do business.
It was two months ago when Letitia James instituted a lawsuit against Coinseed and its CEO. In this lawsuit, James prayed to the Court to pass directions against Coinseed and stop it from conducting any further business. She also told the Court that even the Government, through the concerned authority, warned Coinseed to suspend operations. However, the platform continued to serve without an apparent warning, hence she was compelled to file the suit. James raised an allegation against Coinseed that the platform for defrauding the general public. She said that it would be in the interest of justice, equity, and Fairplay that Coinseed be shut down permanently.
James also told the Court that there were at least 170 complaints moved by victims of Coinseed against the company's CEO. She said further that Coinseed is in fact a rogue entity whose sole business is to victimize people by stealing their money.
After hearing the arguments, the Court decided to immediately shut down all business operations of Coinseed on an immediate basis.
Being aggrieved by the Court order, the CEO of Coinseed stated that injustice has been caused. He suggested that he has been victimized by James who had a personal bias against him. Davaasambuu said that he will not let go of his business so easily. He stated that against the order, he will file an appeal and make sure that the order is reversed and set aside.
In the meanwhile, taking out his grudge over James, Davaasambuu told the media that he had launched a new token which he has named after Letitia James. The coin is named "FLJ" and Davaasambuu told that "F" represents an "explicit word" while "LJ" represents "Letitia James".