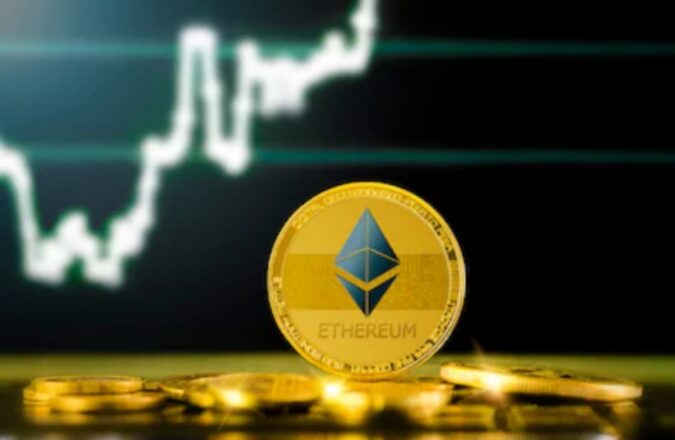 To begin with good news, the gas fees on transactions have reduced to the levels last seen in 2020. But on the other side, the bad news is the reduction is because the demand of the Ethereum network and the DeFi protocols hosted on the network has reduced along with their prices, as shown by the 28% fall in the trades facilitated on Uniswap from the peak reached in Mid-May.
The transfer volume of Ethereum as measured in USD has reduced by 60% in just two weeks, based on a report published by Glassnode Insight.
As if that it is not enough, the analytics firm wrote referring to the scarcity of the lined transactions; "Employing most of the metrics of the on-chain activity, the recent month has seen a huge decline and has moved so fast from booming economies aggregately to a reduced demand for settlement and transactions."
Glassnode is considering the governance tokens of four DeFi protocols specifically whose goal is allowing people to trade, borrow or trade crypto without employing any other financial intermediaries. The total numbers and value of transfers (on COMP, AAVE, UNI, YFI) have reduced tremendously since May.
"These metrics look quite simple but are very effective in gauging the sentiment of the mass investor, and it is noted that it mapped well with the trends in the price," mentioned Glassnode. Simply put, lower price correlates with lower demands.
Indeed, the YFI price reduced about 26% in the previous month, and the value of Uniswap reduced by 40%, Aave fell by 27%, and Compound has lost 55% in its value, according to the data released by Nomics.
Most of the DeFi projects are not probably concerned too much, but the transaction volumes of UNI are close to the baseline setup in the DeFi summer, stated Glassnode when there was a rising interest in the tokens based on the Ethereum network in mid-2020. Based on DeFi pulse, the USD value of the tokens locked in the four protocols alone is over $30 billion, which is about two times the total value of all of the remaining DeFi protocols on the 1st of January.
As of May 30, the average ETH transactions fee was $4.32, the lowest rate the network has seen on January 1. At its peak, the average transaction fee was $71.72 as NFT buyers, DeFi traders, and many others using the protocols on the ETH blockchain tried to run transactions on a very congested network. Looking at that, maybe a few slow weeks is not bad at all.