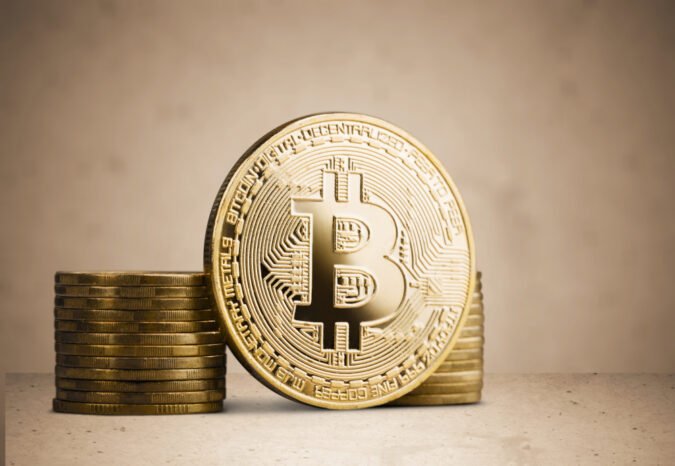 After gaining back some strength in the last few weeks, Bitcoin prices are once again in the slump. The top coin prices have once again plummeted to $21K during the last few days. It seems that the bear market will remain for a while on the cryptocurrency market like a dark cloud. However, the goodwill of the flagship cryptocurrency is enough to retain a considerable amount of traction.
According to the data projections of Santiment, Bitcoin trading volume has shown a continual incline. The retail investors who cannot purchase a whole Bitcoin are trying to make expand their cryptocurrency portfolio with Satoshis or the smallest unit of Bitcoin. On the other hand, whale investors have once again started a round of massive BTC accumulation.
Santiment is a platform that measures the behavior and impression of investors towards a particular cryptocurrency. The aggregating data services have recently reported that the Bitcoin big players collectively have HODLed away around 4.29 million BTC units. The company defines Bitcoin big player as a digital wallet address that holds between 10-100 BTCs.
It seems that Satoshis have become increasingly popular among cryptocurrency investors. The total Bitcoin supply among sharks is valued at roughly $93 billion. Santiment also made it clear that Bitcoin accumulations have become trendy between May and June. During these months, Bitcoin prices dropped by 27%, and investors who wanted to expand their Bitcoin reserves jumped at the chance to buy the dip.
Bitcoin Manages to Remain above $20K Support
Recently, Bitcoin prices crashed down to $17K. However, since its last recovery, Bitcoin prices have managed to remain above the water at $20K. It is worth noting that the $20K support level is deemed crucial because another nose dive can prompt big players like MicroStrategy to sell their Bitcoin reserves. CryptoQuant suggests that the Bitcoin holders have not sustained losses on average.
On the other hand, Binary CDD (Coin Days Destroyed) indicator reveals that the majority of Bitcoin holders have not opted to sell their Bitcoin positions. Meanwhile, Miner Position Index indicates that Bitcoin miners are also holding on to their Bitcoin rewards and reserves. During the last seven days, Bitcoin prices have gained 12.1%, currently sitting at $21K.